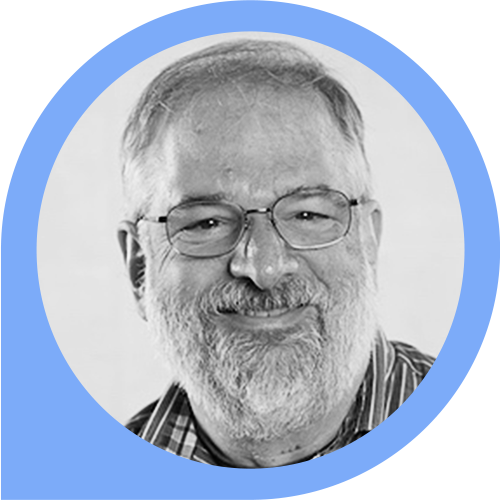 Steve Feldman - ViacomCBS
Steve Feldman has been involved in computer networking since 1978. He has worked in software development and network engineering for Tymnet and MFS/Worldcom, where he was the principal architect for the MAE Internet exchanges.
Since then, he has gone on to work for several startups and acted as an independent consultant, and is now a network engineer for ViacomCBS (formerly CNET Networks). He was also chair of the NANOG Program Committee from 2005 through 2007. Steve received B.S. and M.S. degrees in Computer Science from the University of California at Berkeley.