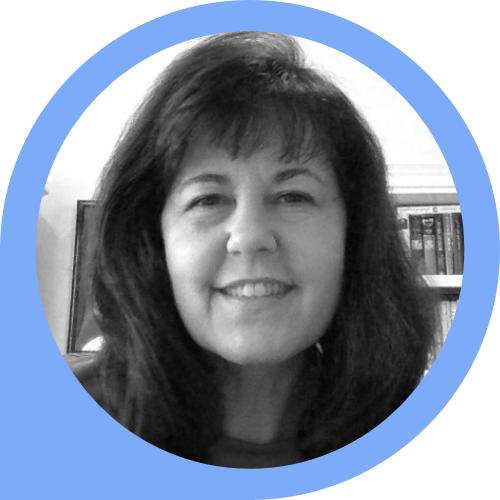 Susan Forney - Network Engineer at Hurricane Electric
Susan Forney is a network engineer at Hurricane Electric Internet Services and a member of the NANOG Board of Directors. Before joining Hurricane Electric, she was the principal network engineer for the Markley Group, where she managed the network engineering team and operated the Boston Internet Exchange. She worked at Microsoft for 15 years, as a network engineer and architect on the edge networks and managing the network operations team for Microsoft's IT division. She also worked as a principal network engineer for Starbucks and the Boeing Company.
Susan lives in Massachusetts with her husband Fearghas Mckay and Angie, their Basset hound. When she isn't working, she enjoys cycling, sewing, and photography.