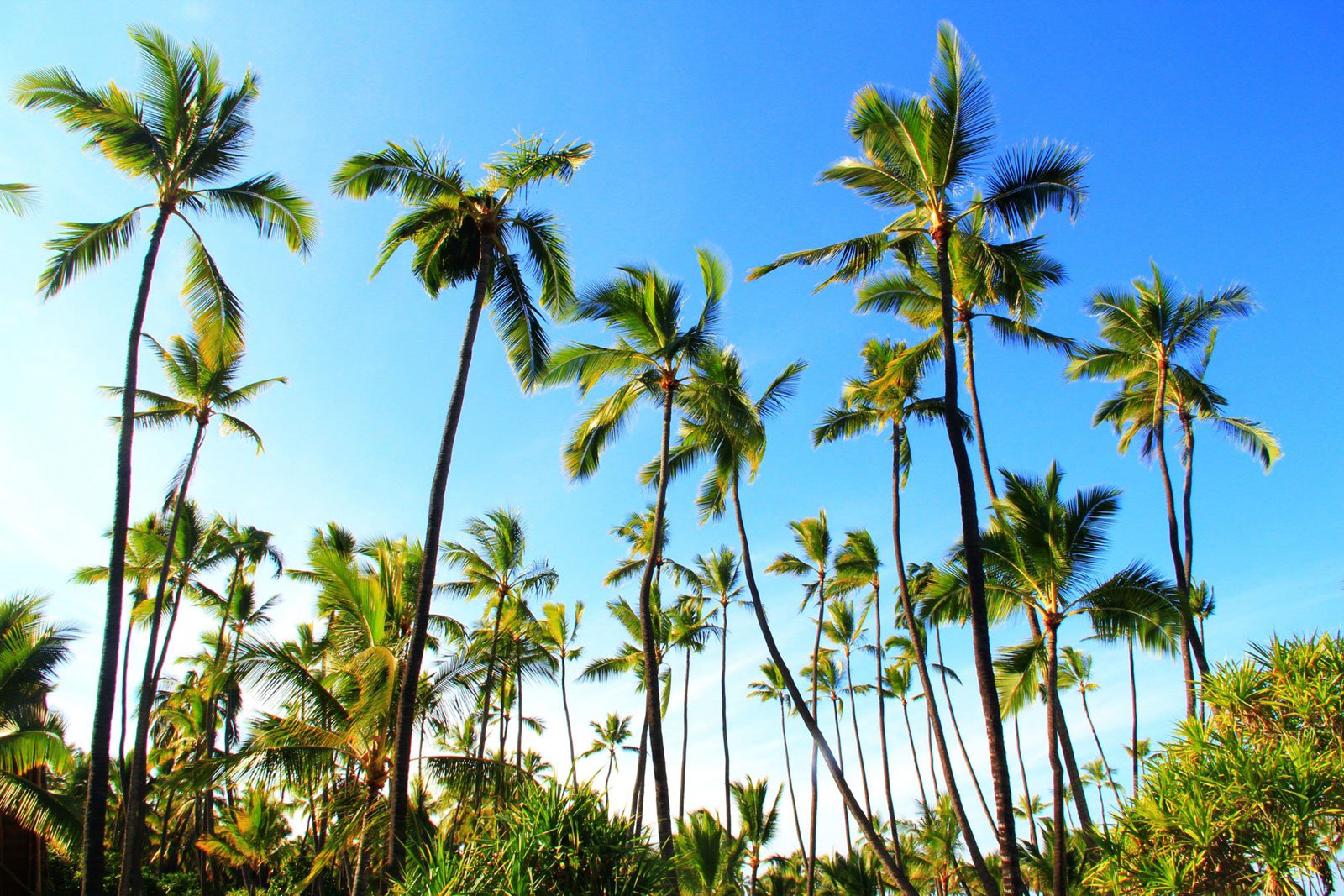 Join us for ISOC's Indigenous Summit 2019
The upcoming NANOG Outreach event is November 12-15 in Hilo, Hawaii.
Coming Soon
Thank you for joining us in supporting the community-led Indigenous Connectivity Summit
ISOC's 2019 Indigenous Connectivity Summit hosted two days of technical training centered on building the skills and capacity needed to launch a community network. A two-day conference followed focusing on building partnerships, advocating regulatory changes, and sharing success stories of community networks across North America.
In addition to NANOG, Indigenous leaders, community members, community network operators, Internet service providers, researchers and policy makers came together around a common goal: connecting Indigenous communities to fast, affordable and sustainable Internet.
Learn More