NANOG 78 - San Francisco
Our 78th community-wide gathering was held February 10-12, 2020.
View Agenda
NANOG 78 Highlights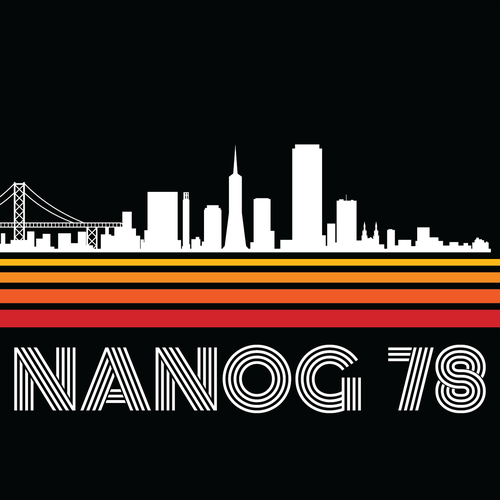 Our 78th community-wide gathering was held February 10-12, 2020, in San Francisco, CA at the Hyatt Regency. The NANPG 78 Hackathon took place on February 9, 2020.
View Agenda
View Attendee List (pdf)
---
NANOG 78 Webcast
We live-stream each conference so you can return to any recorded presentation you'd like, at any time.
Watch Webcast
---
NANOG 78 Keynote Speakers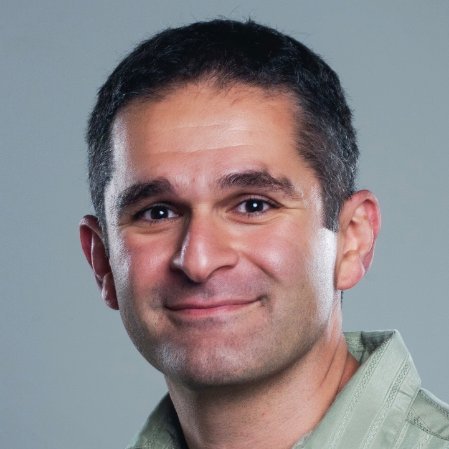 Amin Vahdat
Engineering Fellow and Vice President
Amin Vahdat is an Engineering Fellow and Vice President for Systems Infrastructure at Google. He has contributed to Google's data center, wide area, edge/CDN, and cloud networking infrastructure, with a particular focus on driving vertical integration across large-scale compute, networking, and storage. In the past, he was the SAIC Professor of Computer Science and Engineering at UC San Diego and the Director of UCSD's Center for Networked Systems. Vahdat received his PhD from UC Berkeley in Computer Science, is an ACM Fellow and a past recipient of the NSF CAREER award, UC Berkeley Distinguished EECS Alumni Award, the Alfred P. Sloan Fellowship, and the Duke University David and Janet Vaughn Teaching Award.
Watch Keynote
---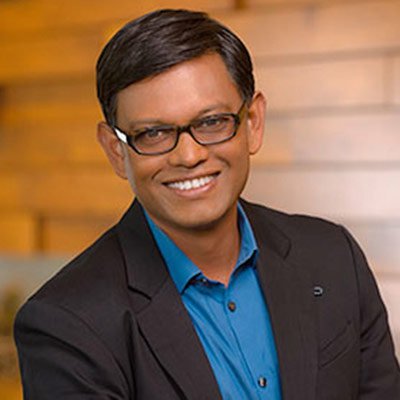 Bikash Koley
VP, Global Networking
Bikash Koley is the Vice President of Global Networking at Google. His team is responsible for design, build, and operation of Google's massive global network.
Prior to Google, he was the Executive Vice President and Chief Technology Officer of Juniper Networks. In this role, Koley charted Juniper's technology strategy and led the execution of the company's critical technology innovations. Specifically, he was responsible for Juniper's telco cloud and virtualization, multicloud enterprise datacenter, and software-defined enterprise networking products and technologies.
Prior to Juniper, Koley spent close to ten years at Google, where he was a Distinguished Engineer and the Head of Network Architecture, Engineering, and Planning. Prior to Google, he was the CTO of Qstreams Networks, a company he co-founded. Koley also spent several years at Ciena Corporation in various technical roles developing DWDM and Ethernet technologies.
Koley is an industry-leading expert on network function virtualization, intent driven networking (IDN), multicloud networking, warehouse-scale computing, and hyperscale network infrastructures, and received a BTech from IIT, India; and MS and PhD degrees from the University of Maryland at College Park, all in Electrical Engineering.
Watch Keynote
---
Presentation Decks
Access important information you need from every presentation deck 24/7, via links in the NANOG 78 agenda.
View Decks
---
Hackathon Recap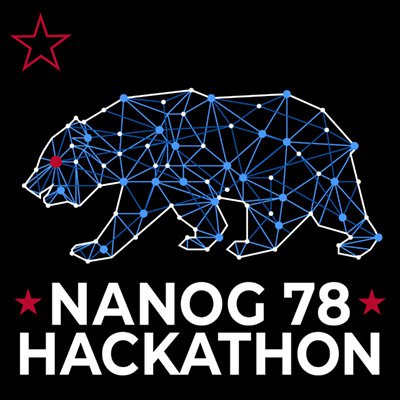 The NANOG 78 Hackathon was made possible by NANOG + Verizon Media (Host Sponsor) + Tesuto (Lab Sponsor).
Watch Recap
---