Thank you for joining us for NANOG 81 Virtual
This conference was held online, February 8-10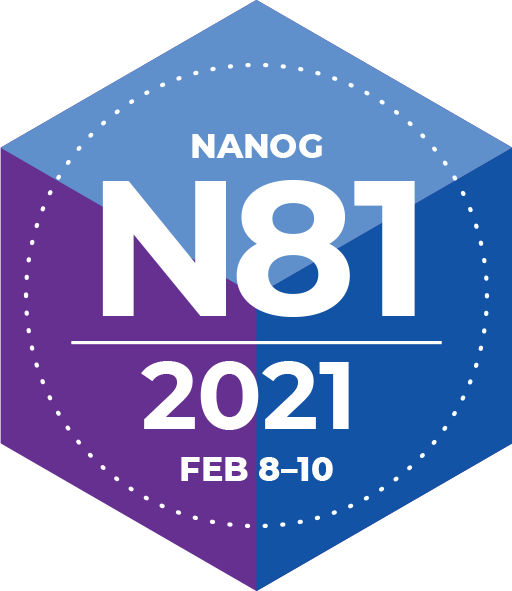 Registration includes full access to our three-day virtual program of peer-reviewed talks, keynotes, and panel discussions, including special sessions (Women in Tech, Newcomers, and BoFs), a Virtual Expo, opportunities for networking, games + prizes, and more! The fee to attend is $100, which helps offset our costs to build a virtual platform, and plan + execute the conference. 
---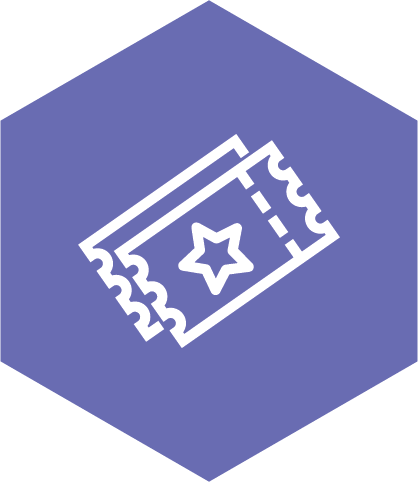 Attend NANOG 81 Virtual for free
We're committed to ensuring NANOG Virtual events are accessible and welcoming to all. Complimentary Conference Registration is also available to anyone who'd like to attend NANOG 81 Virtual for free.
---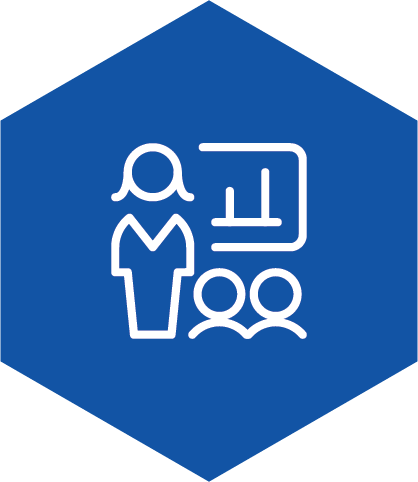 Discover best-in-class content
The NANOG Program Committee is preparing a three-day program, featuring a variety of presentations, networking sessions, and BoFs on the newest technologies + industry innovations, networking challenges + best practices.
---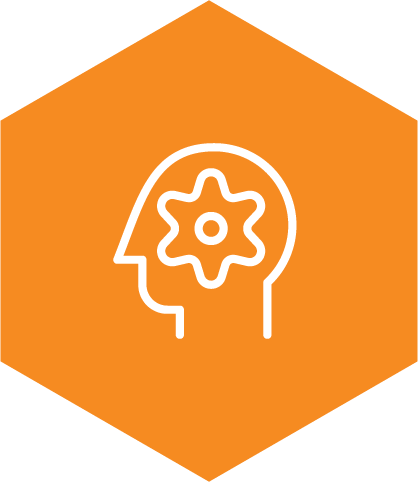 Let's hack!
The NANOG 81 Virtual Hackathon will take place online Saturday + Sunday, February 6-7. The theme is Configuration Modeling. All levels are welcome. And as always, registration is free and open to all. We hope to see you there!
---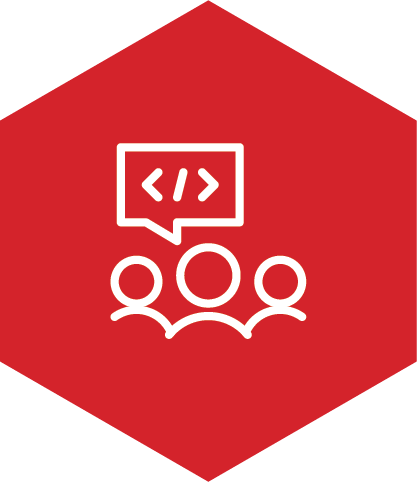 Engage with the NANOG community
Whether in person, or remotely, NANOG 81 will include a number of networking opportunities, polls, and live Q&As, so you can network and share your ideas with the greater NANOG community from the comfort of your home.
---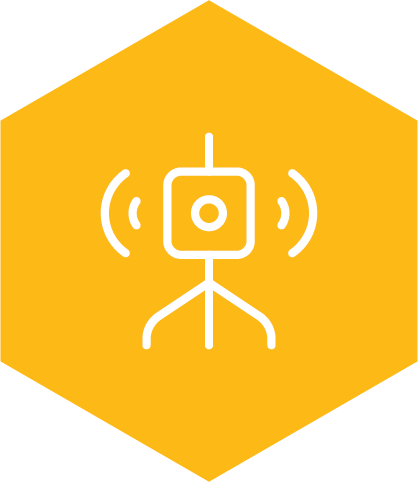 The latest technology, all in one space.
Be sure to visit the NANOG 81 Virtual Expo throughout the conference to learn about the latest technologies, and connect with reps from North American companies and beyond! Plus, you'll have the chance to win a variety of swag + prizes, and pick up clues for our daily Scavenger Hunts. Expo doors are open today through Friday, 2/19!
---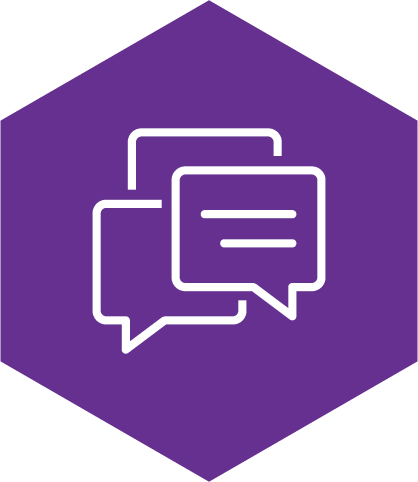 Your expertise. Your voice. Your NANOG.
Interested in becoming a NANOG member? Joining has its benefits! You'll have the opportunity to play a role in shaping our future by running for office, serving on a committee, and voting in the next election.
---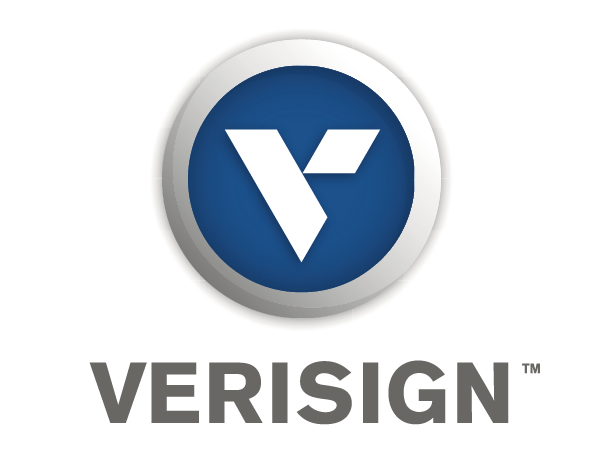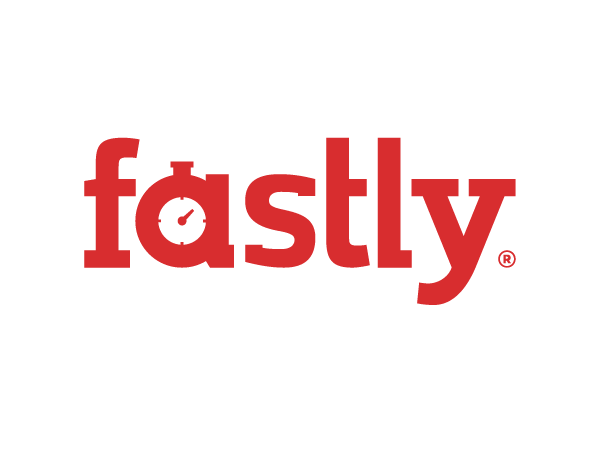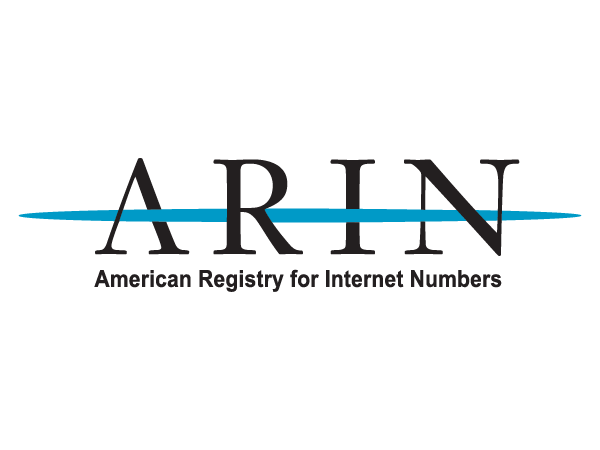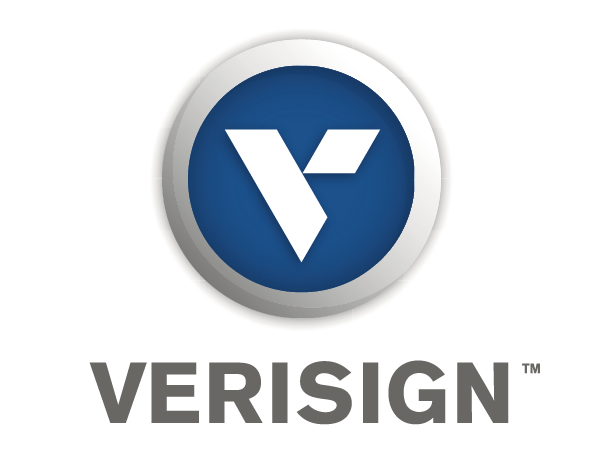 ---