Our 82nd community-wide gathering was June 14-16, 2021.
---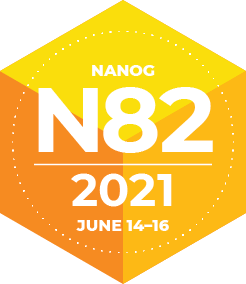 To ensure our community's safety and well-being, the NANOG Board and Staff determined that the in-person component of NANOG 82 was not possible. Instead, we held a virtual meeting on June 14-16, 2021.
---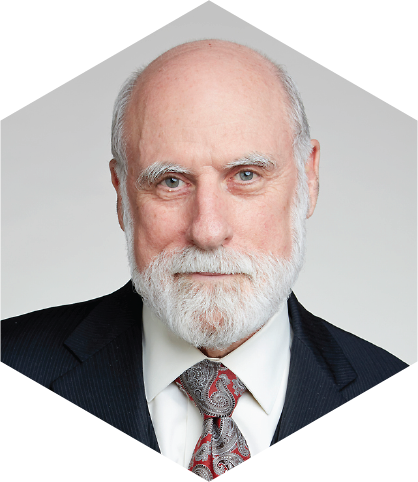 "Father of the Internet" Vint Cerf on the Virtual Stage 
We were honored to welcome a "father of the Internet" and a keynote speaker: Vinton G. Cerf to the NANOG 82 virtual stage! Cerf is a multi award-winning VP and chief Internet evangelist for Google. Cerf discussed "The Evolution of the Interplanetary Internet."
---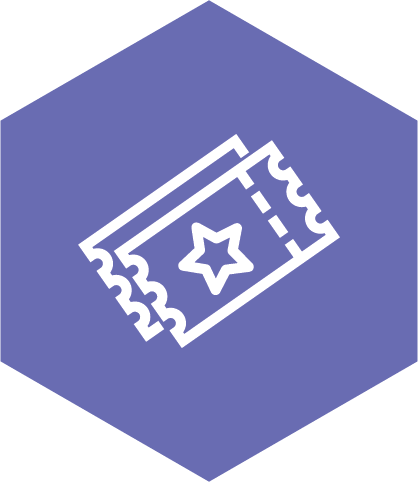 Complimentary Conference Registration
NANOG is committed to creating a community accessible to everyone. The event fee of $100 per person, included three jam-packed virtual days of noteworthy speakers, special sessions (Women in Tech, Newcomers, and BoFs), a Virtual Expo, games + prizes, and more! 
However, Complimentary Registration was available to anyone to attend NANOG 82 Virtual for free!
---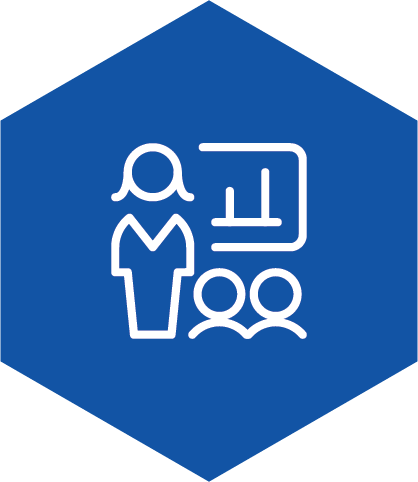 Discover best-in-class content
The NANOG Program Committee prepared a three-day program, featuring a variety of presentations, networking sessions, and BoFs on the newest technologies + industry innovations, networking challenges + best practices.
---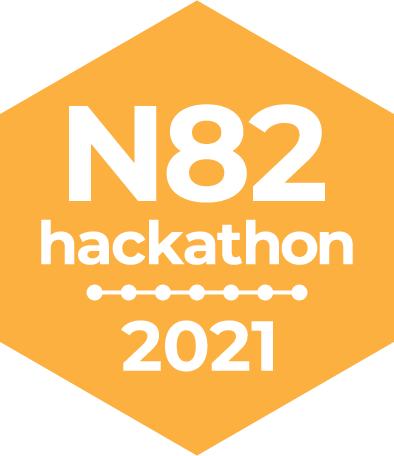 Let's hack!
The NANOG 82 Virtual Hackathon took place online Saturday + Sunday, June 12-13. The theme was Interacting with APIs. All levels were welcome. And as always, registration was free and open to all.
---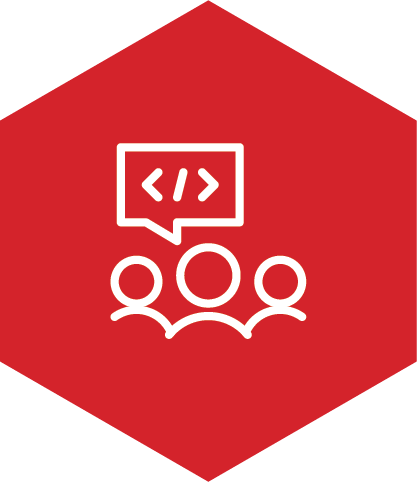 Engage with the NANOG community
NANOG 82 included a number of networking opportunities, polls, and live Q&As, so you could network and share your ideas with the greater NANOG community from the comfort of your home.
---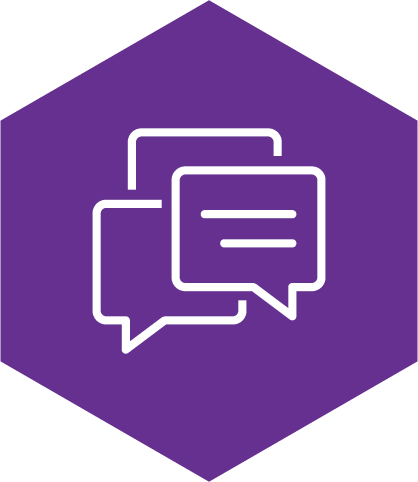 Your expertise. Your voice. Your NANOG.
Interested in becoming a NANOG member? Joining has its benefits! You'll have the opportunity to play a role in shaping our future by running for office, serving on a committee, and voting in the next election.
---
NANOG 82 Calendar of Events
Learn more about the Call for Presentations
| Date | Event/Deadline | Date |
| --- | --- | --- |
| Mar 1, 2021 | CFP Announced | Mar 1, 2021 |
| April 12, 2021 | CFP Deadline: Draft Presentation Slides Due | April 12, 2021 |
| May 10, 2021 | Pre-Record Presentation FINAL Slides Due | May 10, 2021 |
| May 10, 2021 | Topics List + Highlights Posted | May 10, 2021 |
| May 24, 2021 | NANOG 82 Agenda Published | May 24, 2021 |
| May 28, 2021 | Speaker Presentation Recordings Finalized | May 28, 2021 |
| June 7, 2021 | Live Presentation FINAL Slides Due | June 7, 2021 |
| June 7, 2021 | Virtual Expo Opens | June 7, 2021 |
| June 14-16, 2021 | NANOG 82 Conference | June 14-16, 2021 |
---