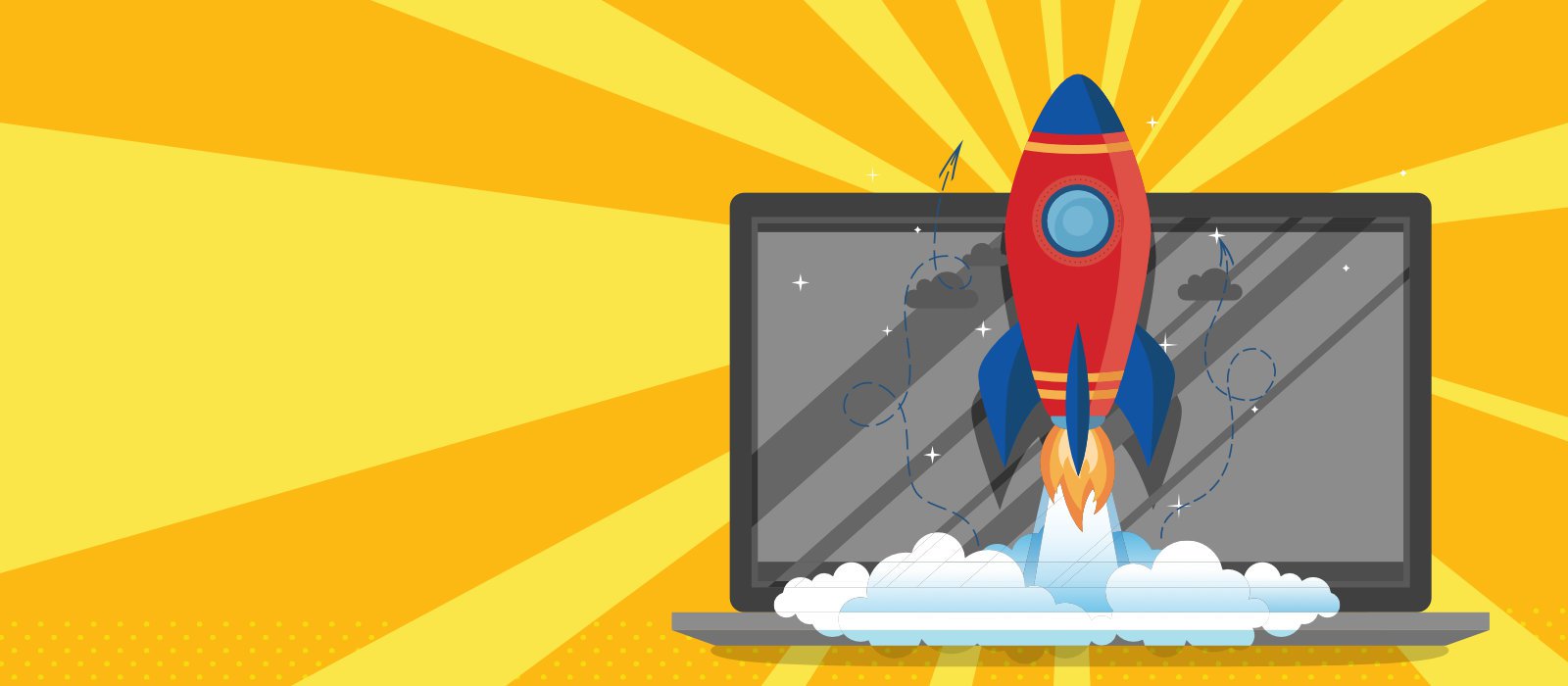 Webinar: Network Automation Panel Discussion
Hour Long Panel Discussion on Network Automation
Register Now
Network Automation Panel Discussion
NANOG U Webinars are 1-3 hours, depending on the format. Registration is free for all, but required to participate. All sessions are conducted at nanog.org. Can't attend the live session? No problem! A recording will be available shortly after the original air date.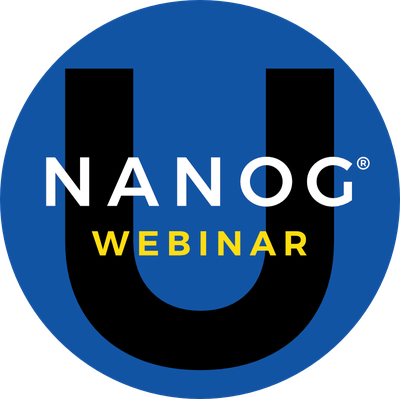 ---
Network Automation Panel

Agenda: Join us for a panel discussion. We will talk about several topics including:
Purpose of Network Automation
Advantages/Challenges of Network Automation
How to Prepare For / Transition To a Career in Network Automation
Moderator:
Kat Ronay, Network Acquisition Specialist, Microsoft
Panelists:
Michael Costello, Director of Engineering, Netflix
Michael Costello is a Director of Engineering at Netflix where he leads a team focused on infrastructure control and automation.
Ying Zhang, Senior Engineering Manager, Facebook
Ying Zhang is a Software Engineering Manager in Facebook. She works on large scale network management problems and her research interests are in Software-Defined Networks, Network Function Virtualization, network monitoring, Internet routing, and network security.
Matt Turner, Network Manager, Qualcomm, Inc.
Former server jockey, network ninja (CCIE Emeritus), Cisco guy, sales guy, turned network manager and automation evangelist.
Zoe Blevins, Senior Software Engineer, Netflix
Software engineer with over a decade of experience automating config management and deployment for datacenter, CDN, and corporate networks at scale.
---
Thank you to our NANOG U Partners