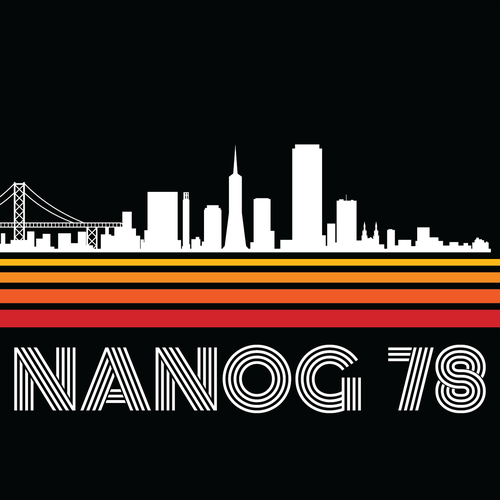 NANOG 78 Highlights
Our 78th community-wide gathering was held February 10-12, 2020, in San Francisco, CA at the Hyatt Regency. The NANPG 78 Hackathon took place on February 9, 2020.
View Agenda
View Attendee List (pdf)
---
NANOG 78 Webcast
We live-stream each conference so you can return to any recorded presentation you'd like, at any time.
Watch Webcast
---
NANOG 78 Keynote Speakers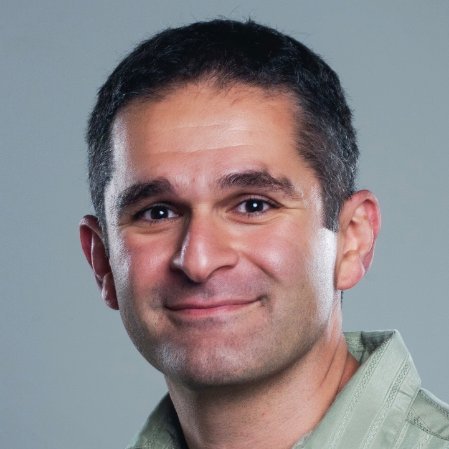 ---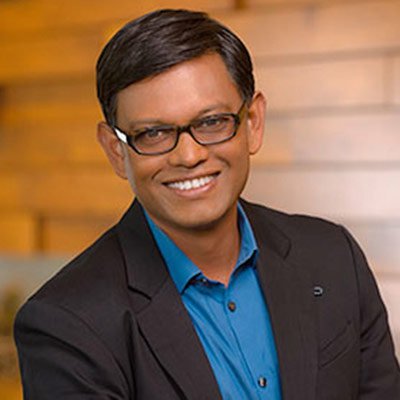 ---
Presentation Decks
Access important information you need from every presentation deck 24/7, via links in the NANOG 78 agenda.
View Decks
---
Hackathon Recap
The NANOG 78 Hackathon was made possible by NANOG + Verizon Media (Host Sponsor) + Tesuto (Lab Sponsor).
Watch Recap
Host Sponsor