Participate in NANOG 79
Share + discover the latest networking technologies + best practices with the greater NANOG community.
Register Now
---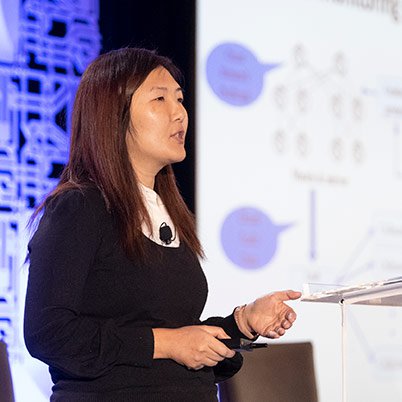 Discover best-in-class content.
Get up to speed on the latest networking challenges and best practices with hours of peer-reviewed talks, tutorials, keynotes, and panels, presented by some of the industry's top minds. Stay tuned for the NANOG 79 agenda.
---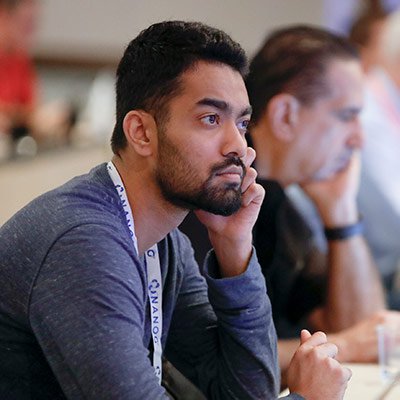 Bring your ideas to life.
Transform your research, ideas, and best practices into a presentation for NANOG — in person, or remotely. The NANOG Program Committee accepts proposals on a rolling basis, and welcomes suggestions for speakers + topics, too.
Submit a Talk
---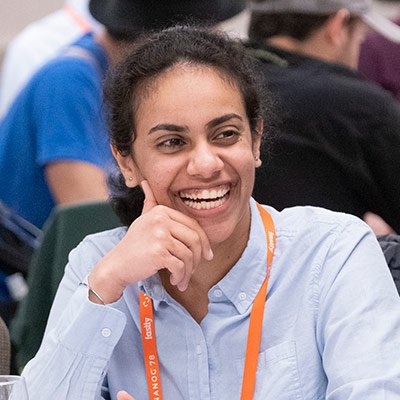 Play a role in shaping NANOG's future.
Our success depends on the collective expertise of our members to help guide us in service of NANOG's mission. Every conference includes opportunities to share your thoughts and ideas with the NANOG community, and start the conversations that will last a career, or a lifetime.
---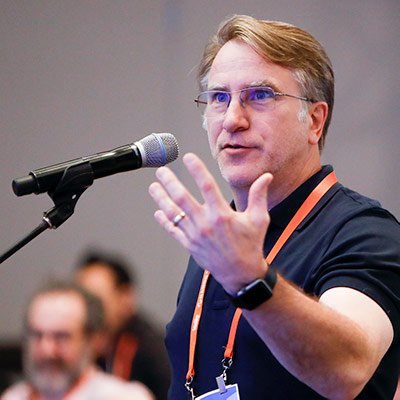 Your expertise. Your voice. Your NANOG.
Save $25 on your NANOG 79 registration when you become a member, and you'll also have the opportunity to play a role in shaping our future by running for office, serving on a committee, and voting.
Join Now
---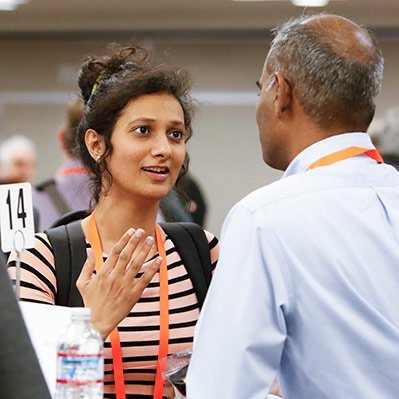 Partner with us in building the Internet of tomorrow.
An investment in NANOG is an investment in the future of network engineering — both in North America, and around the globe. As a premium partner or individual meeting sponsor, you'll help us continue our critical work in advancing the most open, secure, and robust Internet the world has ever seen.
Learn More
---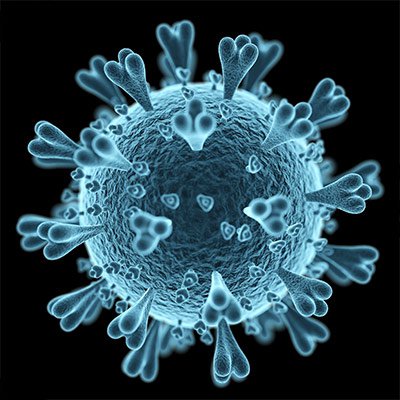 COVID-19 Statement
The health and safety of the NANOG community is our top priority. The NANOG Board of Directors and Staff continue to assess preventative measures concerning COVID-19, and if necessary, will take appropriate action to reduce transmission of the virus.
Learn More
---
Host Sponsor