NANOG Transitions to Ranked Choice Voting for 2023 Election Cycle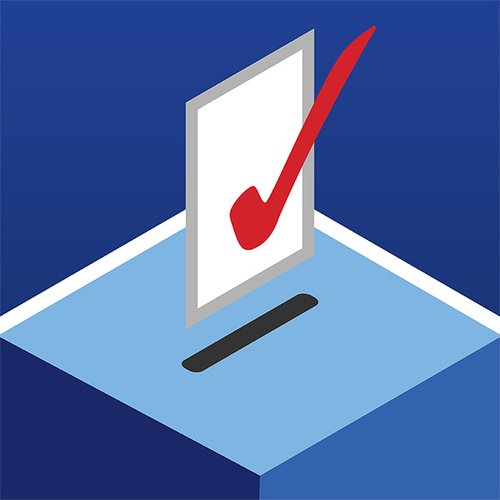 To encourage more membership voting and provide more transparency in votes received, we are moving to Ranked Choice Voting for the 2023 election cycle.
---
You will still access the ballot in the same method as before - via your NANOG Profile at https://www.nanog.org/profile/
We will continue to use Simply Voting as the platform running the election ballot, which you will have access to via SSO through the link in your NANOG Profile.
We have a sample ballot available until 12 September, which you can vote with to familiarize yourself with the process. Below, you will find step-by-step instructions to assist you in voting via this new method.
---
To access your ballot click on the "Vote Now" button from your NANOG Profile.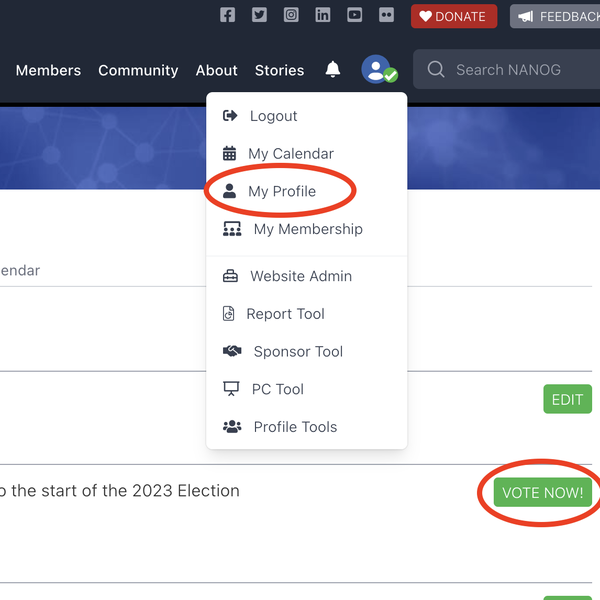 You will then be taken to the ballot for the election.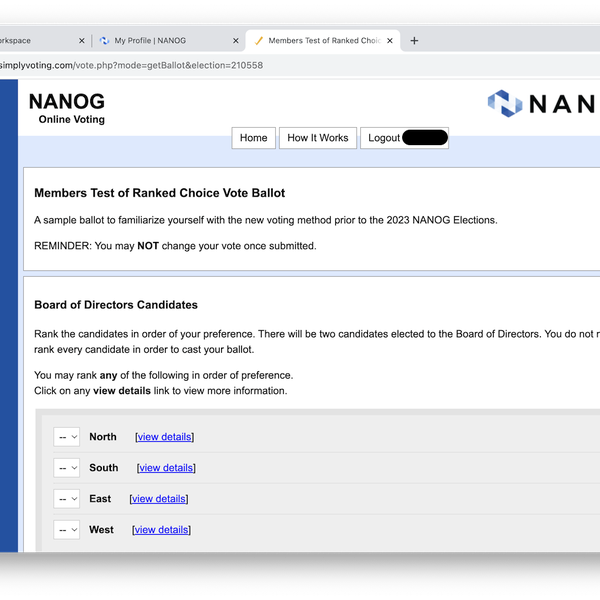 After the initial set of instructions you will get to the questions on the ballot.
The first question will be for election of two Board of Directors seats.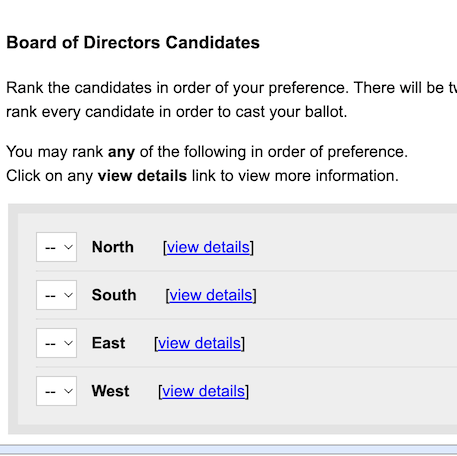 Click "view details" to see candidate bio and photograph.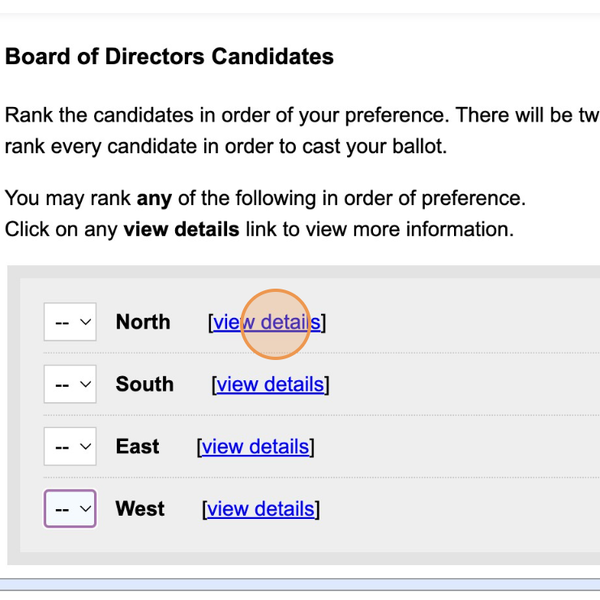 Use the drop down arrow to select your ranking for each candidate you want to vote for. You do not have to give every candidate a preference.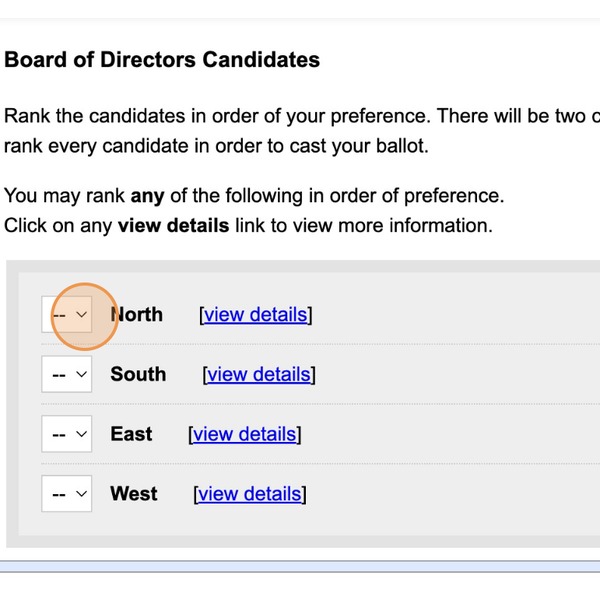 The second question will be for any proposed Bylaw amendments.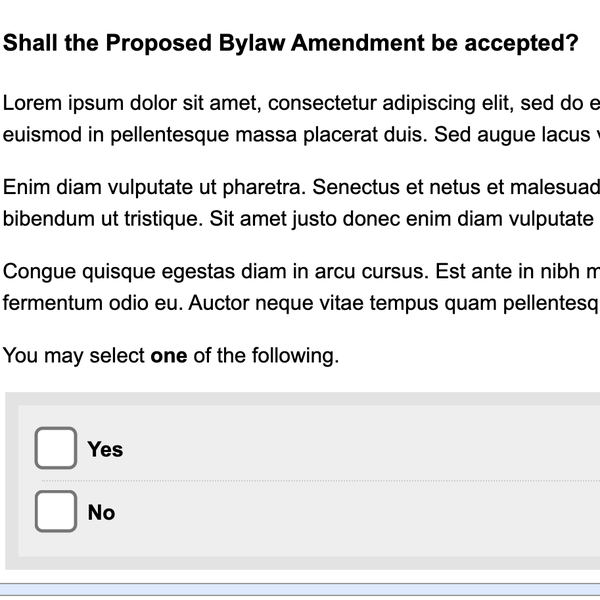 After making your selections for both questions, click the continue button at the bottom of the ballot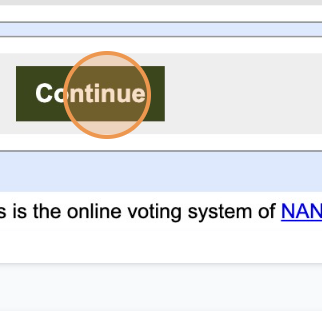 You will be taken to the confirmation page for your ballot.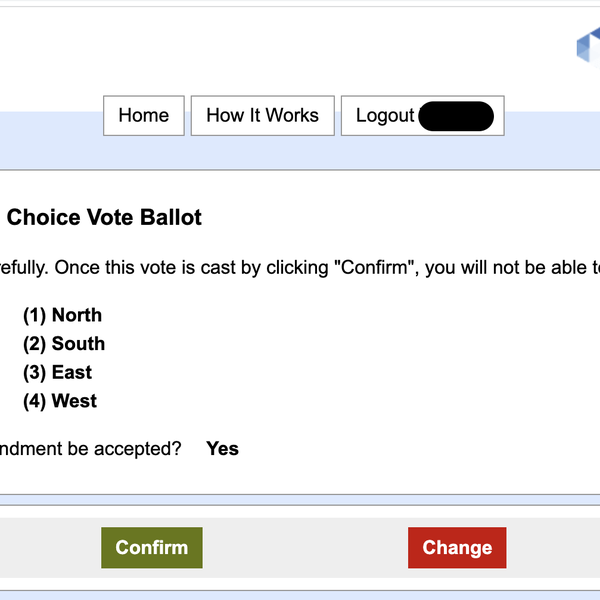 At this point review your selections VERY carefully to ensure they are correct. You WILL NOT be able to change your choices once you submit your ballot.
If everything looks correct, click the green confirm button. If you need to make any corrections, click the red change button.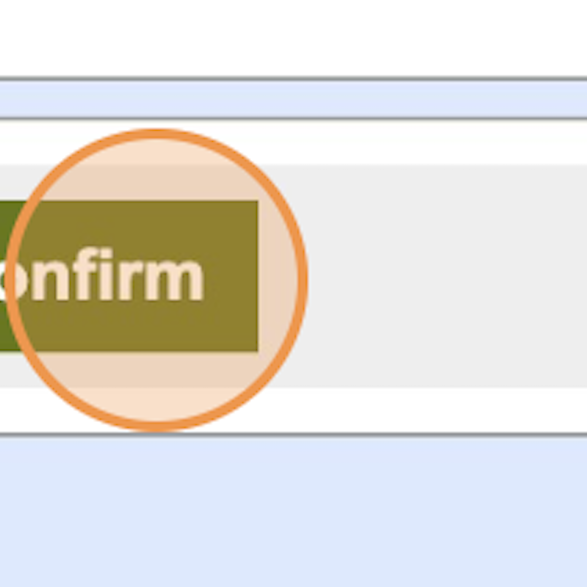 OR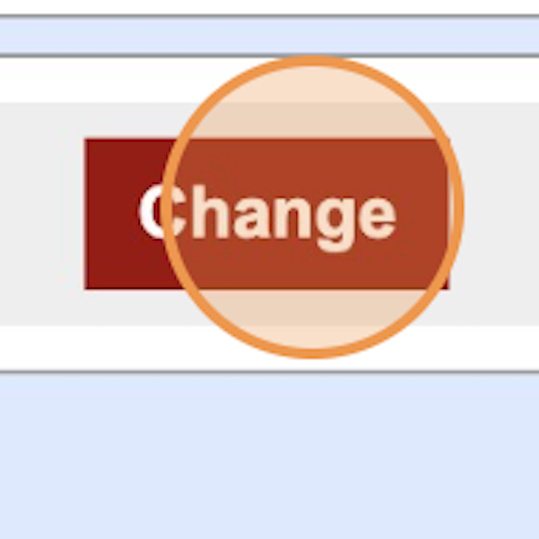 If you decide to change any of your selections, repeat the steps above for ranking candidates and bylaw choice and click continue to return to the review page.
Once you have confirmed your ballot, you will see a success page and a voting receipt.