Building the Internet of tomorrow
The time, energy, and financial commitments you make to your education are real, but sometimes it's difficult to see the practical applications of your studies. And because networking technologies are rarely taught in accredited programs, you're left to find opportunities to help build a future career on your own.
Gain a competitive edge, while you're still in school
From DDoS attacks to mitigation and network optimization, NANOG U presents a day of talks and hands-on workshops by some of the top minds in our community on the most current developments and challenges in network engineering, operations, and architecture.
Discover the future of networking
Presented by the North American Network Operators' Group (NANOG), the day's range of inspired plus technical programming is designed for both undergrad and graduate students. For decades, NANOG has been committed to the ongoing advancement of an open, secure, and robust Internet, by providing a platform that inspires, educates, and empowers.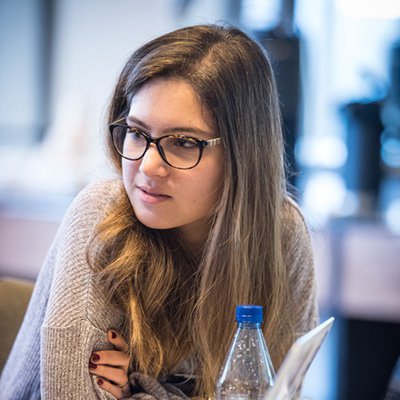 Agenda
Introduction/inspiration
Hunting criminals using network indicators and OSINT
How to get into tech?
Careers in network engineering and security
DNS security
DDoS mitigation tutorial
Open mic and closing remarks
Social hour
Learn More
Register Now
Learn More
Register Now
Learn More
Register Now
---
Share NANOG U with your friends + colleagues via Facebook!
RSVP Now