Support our mission to educate, empower, and inspire.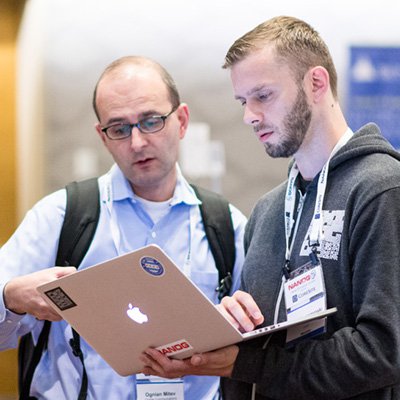 Your donation helps us continue our work in service of advancing an open, secure, and robust internet, by educating, empowering, and inspiring our community to meet the ever-changing demands of a global network.
As a 501(c)(3) nonprofit organization, your support — no matter how great, or small — has an immense impact. Donations are used to boost our efforts in a range of areas, including: the NANOG Outreach Program; educational programming and scholarships; and fellowships for working professionals.
The NANOG staff + board of directors thanks you for your support!
---
Donations may be made by check, and mailed to:
NANOG Donations
305 E. Eisenhower Pkwy, Suite 100
Ann Arbor, MI 48108
---
Tax deductions
All donations over $250 are eligible for tax relief. We'll send you a receipt once your donation has been made; simply provide it as proof of your donation on your next tax filing.