At the forefront of networking innovation.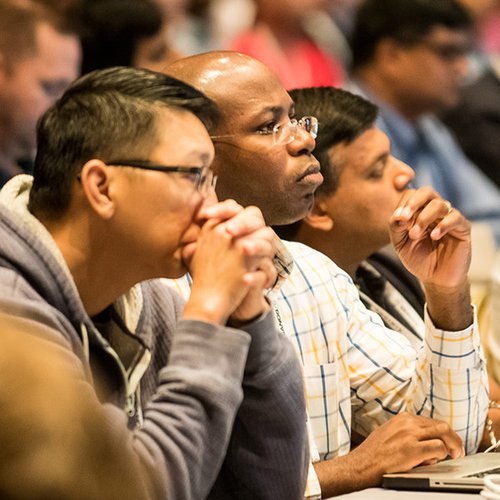 As a NANOG Sponsor, you'll help us in our mission to continue cultivating and strengthening one of the largest communities of network engineers, architects, and operators in North America.
We offer multiple opportunities for both in-person and virtual meeting sponsorships at NANOG's tri-annual conferences, providing your brand with the greatest level of exposure and engagement with the industry's top minds. By aligning with professionals at the forefront of networking innovation, you'll be recognized as an innovator, too.
---
Sponsoring NANOG Conferences has many benefits: 
Showcase your newest technologies + solutions

Increase your brand's visibility + reach 

Amplify your organization's message

Connect with industry influencers + decision makers 

Empower people + inspire change

---
Hybrid Conferences
Our tri-annual conferences draw up to 1,500 individuals through both in-person and virtual attendance across multiple facets of network engineering, operations, and architecture, who gather with us in major cities across North America or via our virtual meeting platform.
---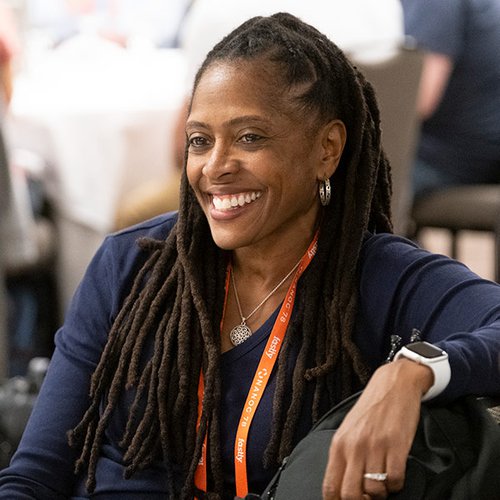 Have questions?
Contact Shawn Winstead, Business Development Specialist, to discuss how you can help support our community through sponsorships.
Ready to sponsor a NANOG conference?
Let's Connect