In and Around Austin, Texas
Our staff's personal recs for what to do + see in the vibrant Texas capital.
Brandi Herrera
NANOG 77 is right around the corner!
From October 28-30, many of the brightest minds in North American network engineering, operations, and architecture will convene in Austin, Texas for our next community-wide gathering.
In addition to hours of peer-reviewed content — general session, tutorials, keynotes, BoFs, and a hackathon — and social events, NANOG conferences are also about place. One great advantage is that they're held in some of the most dynamic cities in North America, which we encourage all attendees and staff alike to explore while they're in town.
Up next? Austin, Texas! Read our staff's personal recs for what to do + see in the vibrant Texas capital, with its eclectic music + food scene, and outdoor recreation:
---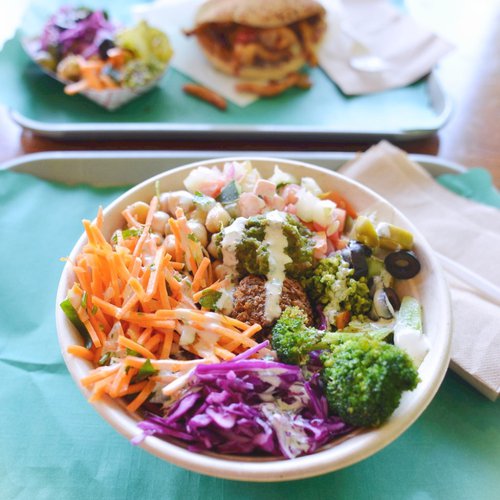 "One of the perks of travel is getting to try new foods. I've been a vegan for 27 years, though, which makes that a bit challenging. Thankfully, Austin is a hip, progressive, city that has a great vegan food scene. I'm looking forward to sampling some of the local vegan vittles."
— Edward McNair, Executive Director
---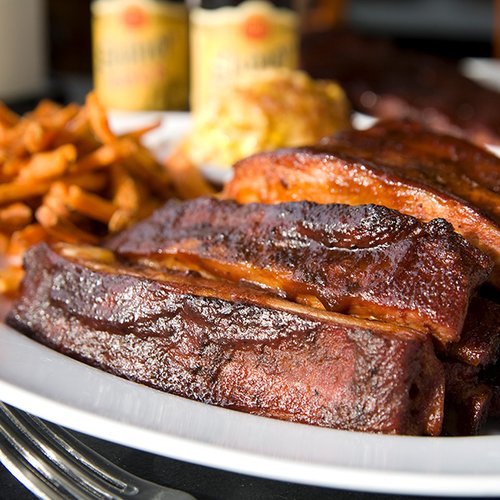 "Eddy and I will be eating at Franklin's Barbecue, considered one of the best bbq spots in the country! Also on our list is the original Alamo Drafthouse Theater; Quentin Tarantino's favorite!"
— Shawn Winstead, Business Development Specialist
---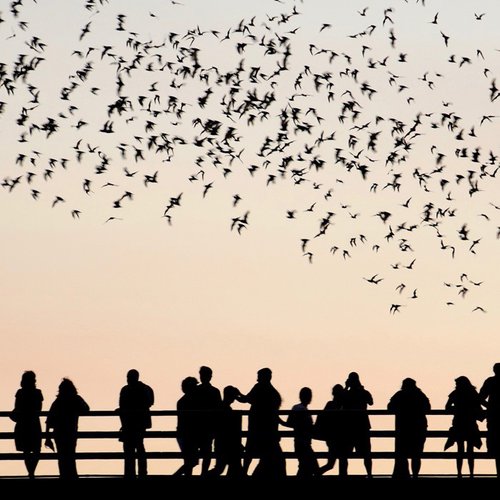 "I was in Austin once, only for a brief time, but got to watch the bats fly out from under Congress Bridge at dusk — I highly recommend it!"
— Claudia Bristol, Accounting & HR Manager
---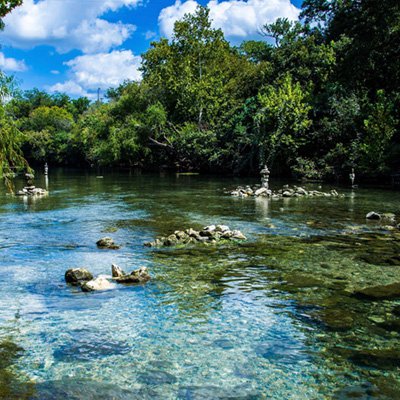 "My friends recommended that I go to the Skylark Lounge, see some metaphysical honky-tonk and soul music courtesy of Dickie Lee Erwin and Soulman Sam, get tacos at Veracruz, have breakfast at a Jalisco style taqueria, and swim in Barton Springs!"
— Leigh Brooks, Senior Designer
---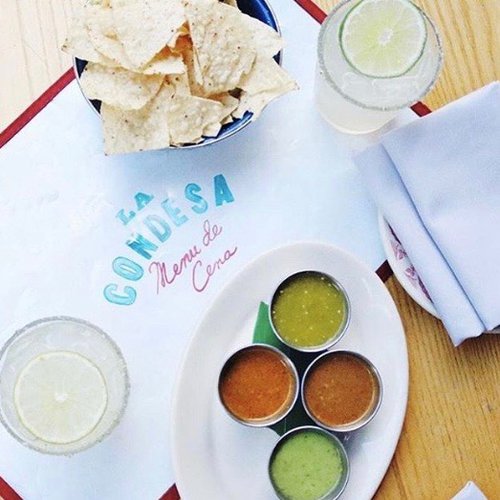 "On the top of my list? Eating my way through the city! I've only visited Austin a couple of times, but my favorite spots in the past have been La Condessa, with its Mexico City-inspired cuisine (definitely order the elotes to start), Josephine House, serving New American cuisine in a sweet little cottage (avocado toast to die for), and Bufalina, with its Neopolitan style wood-fired pizza, and unique wine list (start with the burrata, then move on to a classic margherita pizza, with a glass of Dandy Rosé)."
— Brandi Herrera, Senior Content Strategist
---
Brandi Herrera
Brandi Katherine Herrera is NANOG's Senior Content Strategist.
All Author Posts