Working together to build the Internet of tomorrow.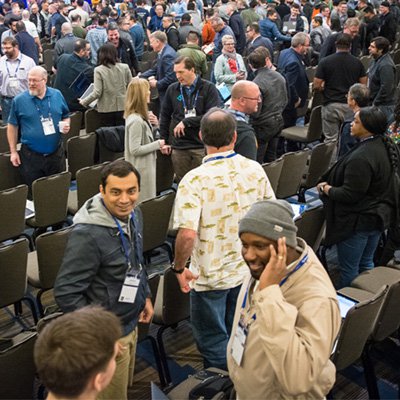 Since its earliest inception in 1987, The North American Network Operators' Group (NANOG) has been committed to the ongoing advancement of an open, secure, and robust internet, by providing a platform that inspires, educates, and empowers our community to meet the ever-changing demands of a global network, in service of building the Internet of tomorrow.
Meet Our Leadership
---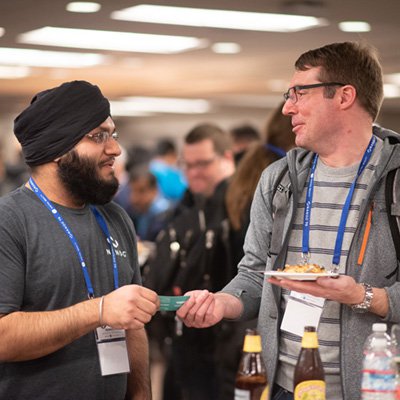 Community, in its truest sense.
NANOG is, and always has been, dedicated to the people who make up our community. Through meetings, events, scholarships, fellowships, digital spaces, and social networks, we offer multiple ways to:
Meet and learn from other professionals working or studying in your field.
Share the latest Internet technologies, and industry best practices.
Form crucial peering arrangements.
Discuss technical challenges faced by the community.
Have meaningful conversations about what's impacting your daily lives.
Form strategic business relationships, and friendships with like-minded peers.
Our Next Meeting
---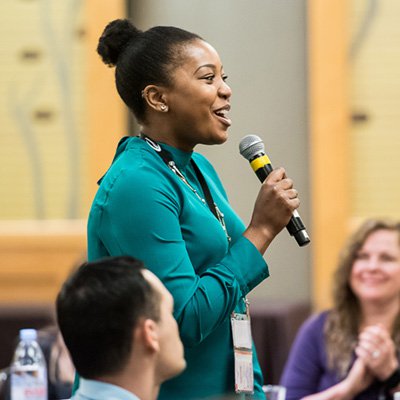 Your Expertise. Your Voice. Your NANOG.
As a 501(c)3 organization, our members vote every two years to elect NANOG's Board of Directors, ensuring we continue to remain in service of our community, and dedicated to providing the resources and experiences that matter most to you.
Become a Member