NANOG Fellowships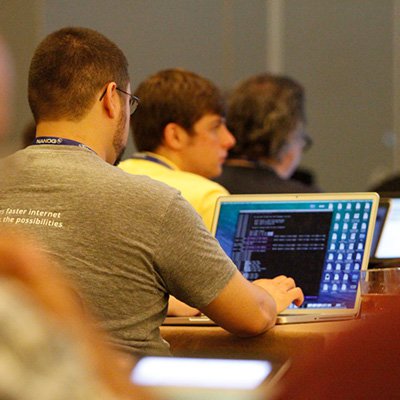 NANOG is dedicated to empowering the Internet technologists who make up our community, and providing greater access to our tools, resources, and programming throughout North America. If the registration fee for a NANOG conference — in person, or virtual — presents a hurdle to your attendance, we encourage you to apply for a fellowship.
Virtual-Conference Fellowships
Awards
Fellowships for NANOG Virtual conferences are unlimited. Anyone interested in attending is welcome to apply.