NANOG in your community.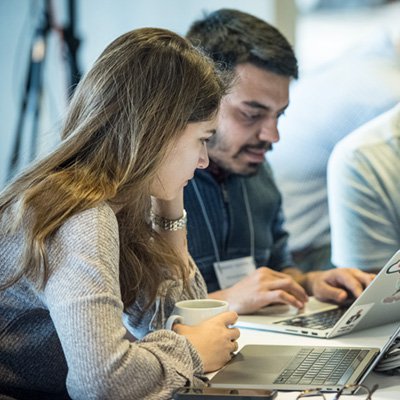 We hold special events across North America that allow us to bring NANOG programming to more remote, resource-strapped areas than our tri-annual meetings. Because every community is unique, we collaborate directly with individual ambassadors in each area to deliver the types of programming that matter most to you.
Need assistance? We've got you covered.
We're dedicated to supporting our diverse community of networking professionals across North America — regardless of sex, gender identity, age, race, or economic status. Our fellowships for working professionals were created to help members of our community lacking resources or financial support to attend a NANOG meeting or event.
Apply Now