NANOG TV
Explore hours of curated presentations on the latest Internet technologies + industry best practices — without ever leaving home.
---
Featured Video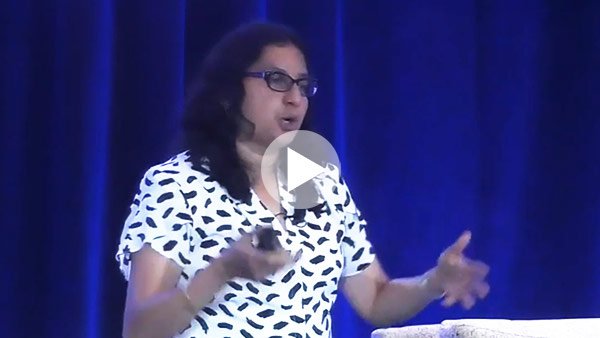 Predicting Network Behavior Using Machine Learning AI
Srividya Iyer, Caniv Tech
In the seventh talk of our "WFH" series of inspired presentations + panels, Srividya Iyer of Caniv Tech discusses Machine Learning + AI terminology, and the Machine Learning techniques that can be used to understand network behavior.
Watch Now
---
Top Talks
The most-watched videos on NANOG's YouTube Channel
Watch the Full Series
---
From the Archives
Throwback to presentations from NANOG 16 and beyond.
Watch the Full Series
---
Working From Home?
A series of presentations + panels to keep you inspired
Watch the Full Series
---
Keynotes
Presentations by our industry's innovators + influencers
Watch the Full Series