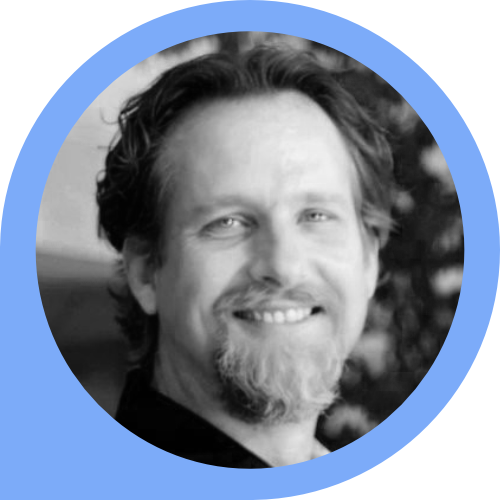 David Siegel - Principal at Siegel Group + Senior IT Subject Matter Specialist at Yates Ltd.
David has over 27 years of experience in networking and telecom with roles spanning network engineering and architecture, business and product management and software development. Prior to Yates, David spent 20 years at Centurylink (by way of Global Crossing and Level 3 acquisitions). His early responsibilities included datacenter and backbone network engineering, and later included executive management roles such as VP of IP Engineering, VP of Network Architecture & Long Range Planning, and VP of Product Management. In these functions, he was responsible for scaling both the network and the organization to support rapid growth, and managed a $3B+ P&L of network and managed services supporting Internet and MPLS products for carriers and large enterprises. He launched dozens of products during this time, including MPLS VPN, Managed CPE, Ethernet Access, Managed Security Services, and SD-WAN.
Earlier in his career, he founded a network consulting and software development firm and in 1993 launched Tucson, Arizona's first commercial Internet dialup service. As President, he was responsible for management of all telecom services, network provisioning, Unix systems administration, network operations and tech support and business management roles in addition to his work consulting with local firms to establish their first presence on the Internet as well as with national network service providers.
Through this work, David was involved in the early transformation of the Internet to a commercial infrastructure from the NSF funded model, and sat on the NSFnet NAP review panel to evaluate the success of the NAP model in enabling the transition to a full commercial infrastructure. David continues to support the continuous improvement of Internet Operations through his work as a board member for the non-profit organization NANOG, a group that focuses on education and information sharing amongst Internet operations professionals.