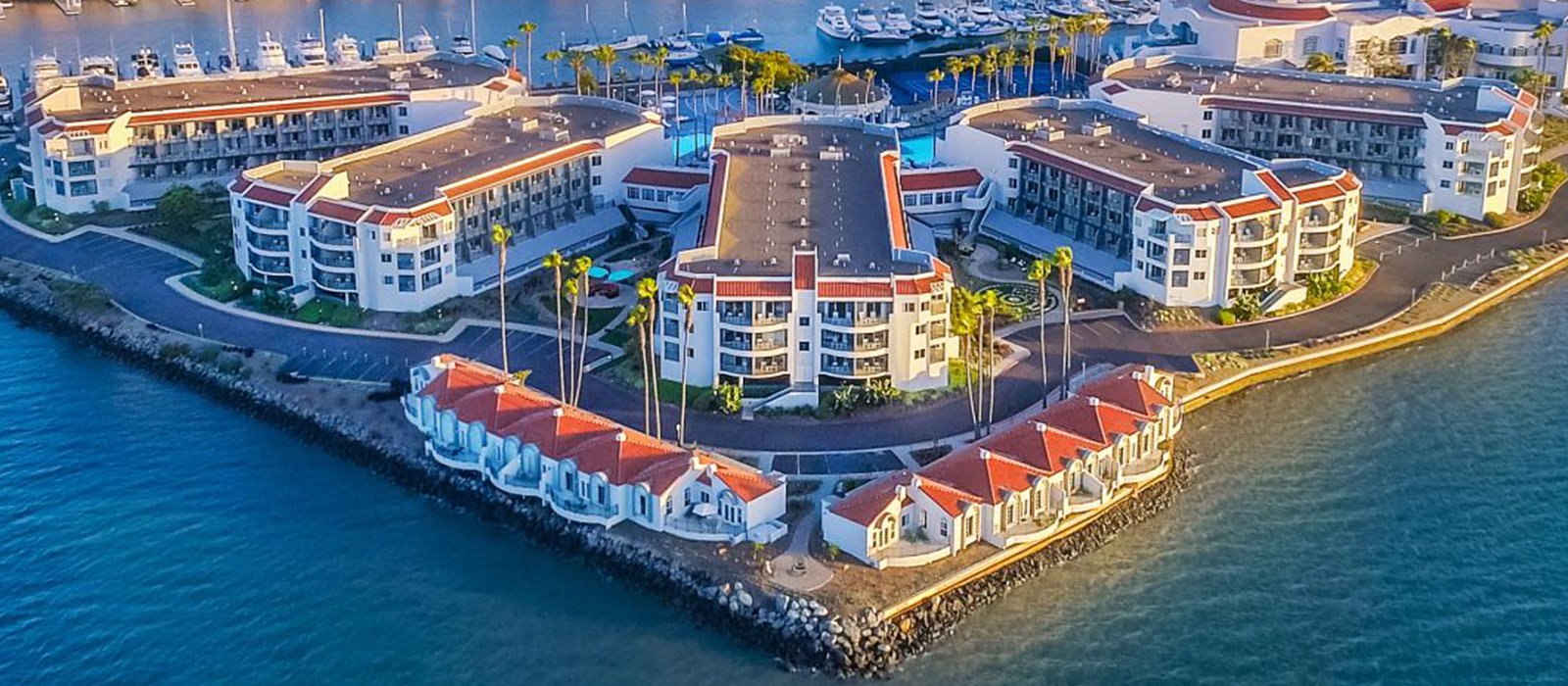 October 4, 2023
Stories
Taste the Best of San Diego Without Ever Leaving Conference
N89 Venue Offers Award-Winning Dining, Activities, + Beaches On-Site
by Elizabeth Drolet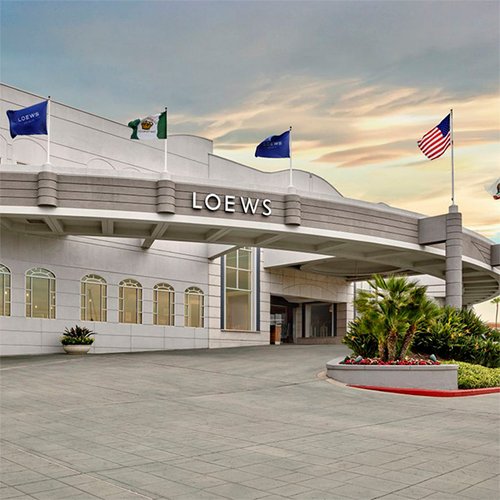 The Countdown Begins... 
In less than two weeks, top-tier networking engineers worldwide will come together to expand horizons, trailblaze new frontiers, connect with peers + build the Internet of tomorrow. The future is now, and NANOG is your open door.
NANOG 89 will occur at the Loews Coronado Bay Resort in Coronado, off the San Diego, CA coast, 16 - 18 Oct. Register here. 
Surrounded by the remarkable San Diego skyline and secluded by the breathtaking bay waters, Loews Coronado Bay Resort, is known as a "private oasis." It is additionally a hot spot for endless activities and award-winning local dining. There is something for everyone, from sailboat excursions to gondola rides to scenic beach strolls to an ocean-inspired spa.
NANOG further investigated these endless possibilities for our attendees to take advantage of (when not listening to cutting-edge presentations by the top minds in the industry or networking with other powerhouse attendees— of course).
Spotlight on Loews Coronado Bay Resort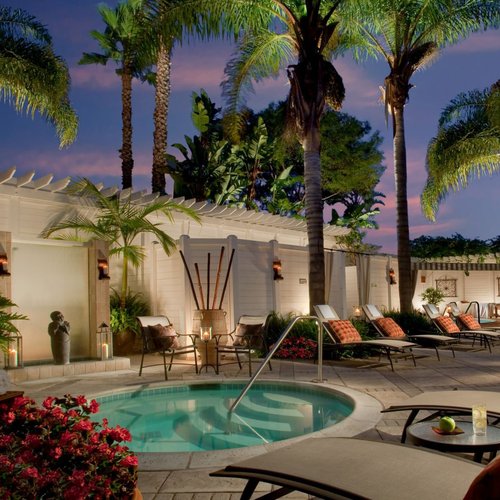 Indulge Your Inner Boat Enthusiast. The Marina features 80 single slips. An authentic Venetian Gondola cruise is also offered into the adjacent Coronado Cays.
Devour delicious seafood, locally grown products, farm-fresh ingredients, and enjoy award-winning chefs without ever leaving the hotel. Loews features four distinct restaurants with a variety of food options.
De-stress at a Full-Service Spa + Fitness Center. Sea Spa offers signature treatments, therapies, and products inspired by the ocean. Luxurious treatments include energizing facials, island-inspired body wraps, and tropical sea stone massages. This is a great option for traveling or introverted attendees wishing to kill jet lag and rejuvenate the body + mind in the midst of the hustle and bustle of the conference. Check out the seasonal spa packages offered here. 
Take Advantage of the Complimentary Shuttle. Shuttle runs between the hotel and downtown Coronado Village upon reservation and request.
Enjoy a Scenic Workout. Decompress with a walk or bike ride in nature. Download the walk/run/bike map for Coronado Island. Don't want to walk alone? Connect with a fellow attendee in our walking and running affinity group, available on the NANOG Community Forum. 
Enjoy Complimentary Wi-Fi. Available in every guest room.
Take a Stroll Along the Beach. Silver Strand Beach is a 5-minute walk. A complimentary shuttle is also available to local beaches featuring both ocean & bay shorelines.
Partake in Fun For All Ages. Take a dip solo or with the kids in one of the three heated pools. 
Helpful Information: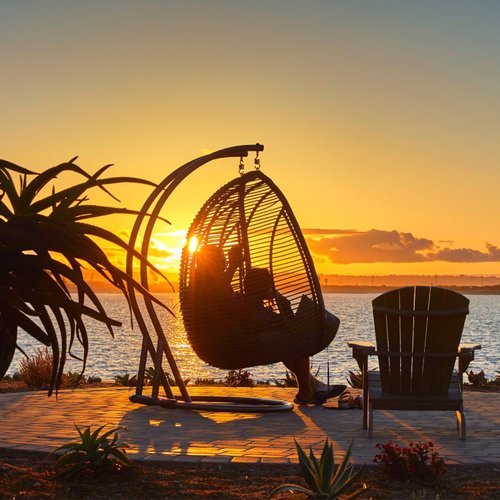 Check-in: 4 PM | Check-out: 12 PM. 
Late check-out charge: 50% of the daily rate before 3 PM and 100% of the daily rate after 3 PM.
Resort Fee: $39 per day charged to each room. Click here for more info.
Self-Parking Overnight Guest: $47 + tax per night.
Valet Parking Overnight Guest: $50 + tax per night.
Business Center: 2nd floor, 24 hours.
Fitness Center: Open 24 hours daily.
Pet fee: $150 per stay.
---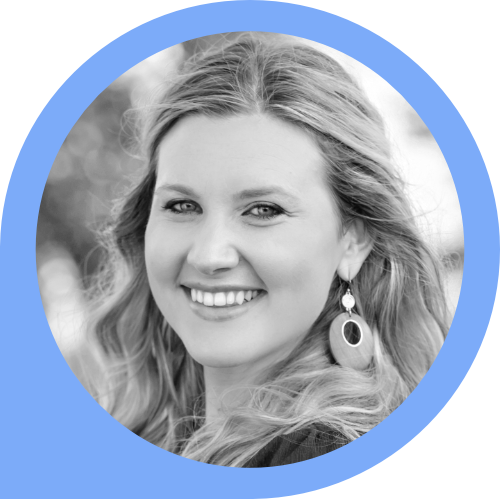 Elizabeth Drolet
Elizabeth Drolet is NANOG's Multimedia Story Producer
All Author Posts
Recent Articles