Empowering the next generation
A conversation with three NANOG 76 NCI participants.
by Brandi Herrera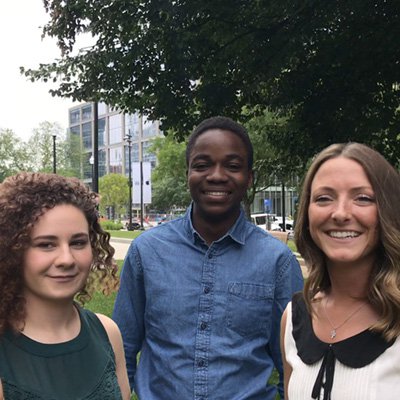 The NANOG College Immersion program (NCI) not only provides students with the opportunity to attend a NANOG conference, it gives them the chance to meet and learn from some of the brightest working professionals in their field of study.
We spoke to three graduate students from Ball State University's Center for Information and Communication Sciences (CICS) about their experience as NCI participants at NANOG 76 in Washington, DC. All three participated in the Hackathon, as well as many of the talks, tutorials, panels, and social events.
"My experience at this conference has been amazing," said Taylor Dillon, graduate student in the CICS. "I've met a lot of awesome people from different backgrounds, and it's been interesting talking to them about where they started and how they've gotten to where they are now."
Watch the interview to hear more from Taylor, and her fellow grad students Kayla Adamson and Lionel Somé.
---
---
Interested in participating in the NCI program? Submit an application for NANOG 77 in Austin, or NANOG 78 in San Francisco.
Apply Now
---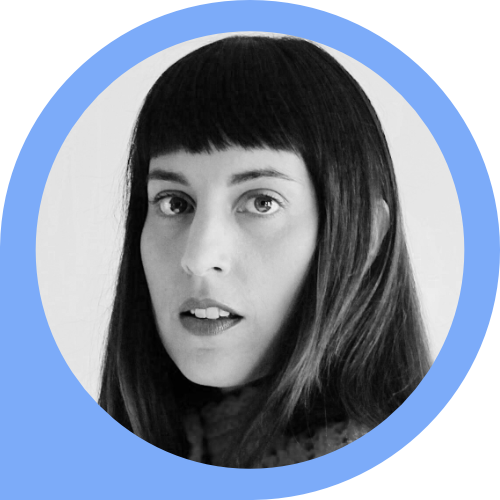 Brandi Herrera
Brandi Katherine Herrera is NANOG's Senior Content Strategist.
All Author Posts