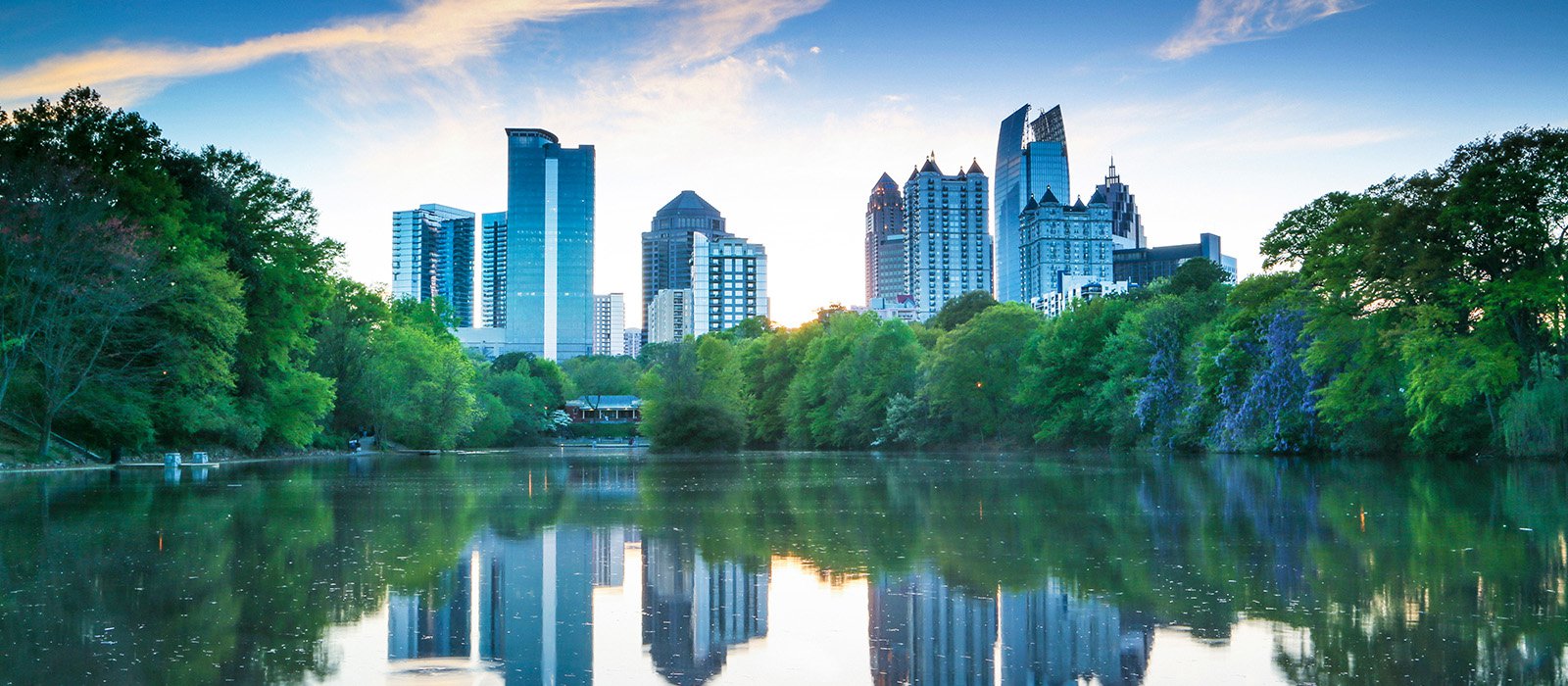 Join us in Atlanta, GA for NANOG 87
Register now for our community-wide gathering, 13-15 Feb 2023
Register Now

---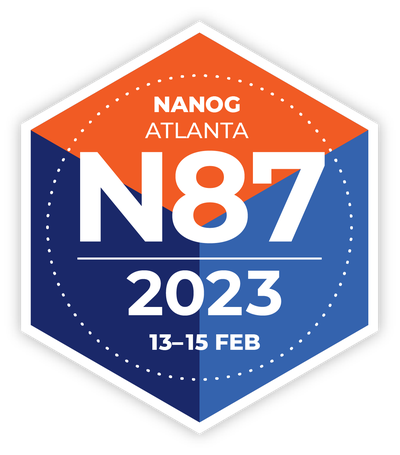 Atlanta, GA | NANOG 87
Our 87th community-wide gathering was 13 - 15, February 2023.
---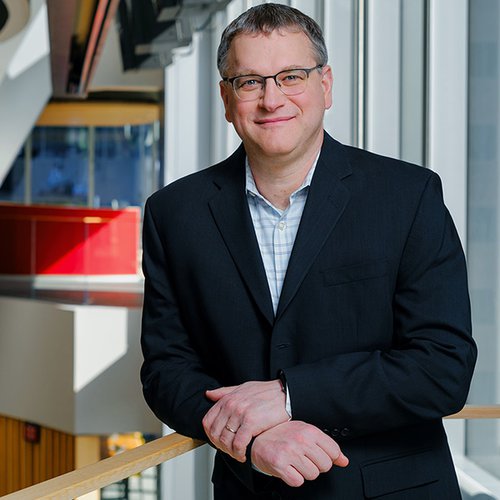 The Future is Now: Delivering the Next Generation Brilliant Network
Keynote Speaker: Chief Network Officer, Comcast | Elad Nafshi

Talk Description: Elad Nafshi will share how 10G network technologies are evolving connected experiences in real time, even as they continue to get smarter, faster, more reliable, and secure for future generations.
Elad's Keynote is scheduled for 10:15 am on Monday.
---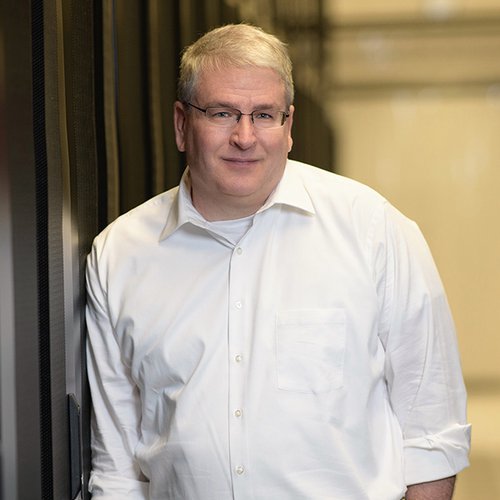 A Security Practitioner's Guide to Internet Measurement
Keynote Speaker: Professor, School of Cybersecurity and Privacy at the Georgia Institute of Technology | Michael Bailey
Talk Description: Over the last 20 years, Bailey and his colleagues have been engaged in understanding and improving the Internet through large-scale measurement and data. Their work focuses on improving these components' security and availability properties. Surprisingly, their approach today can best be understood not through traditional network measurement, but through security principles. Bailey will argue that this philosophy is worthy of emulation.
Michael's Keynote is scheduled for 10 am on Tuesday.
---
Registration
NANOG registration fees : NANOG registration fees are in USD and include the following:
Access to general and breakout sessions, Breakfast Daily, Lunch on the first two days of the event, Entry to all social/networking events
Guest Passes: NANOG attendees are permitted to bring a guest to our social events for an additional fee. Purchase is required during registration.
Cancel/Change/Modify Registration: To cancel registration or change attendance from in-person to virtual, send an email to [email protected]. To modify your registration details or view your invoice login to your NANOG Profile.
To Modify: My Account > My Profile > Registered Events > NANOG 87 > "Edit" link on the right side of the table.
For Invoice: My Account > My Profile > Invoices > Your previous Invoices are listed with a link on the right side of the table.
| | Dates | Member | Non Member | Student | Virtual |
| --- | --- | --- | --- | --- | --- |
| Early | 15 NOV 2022 | $675 | $700 | $100 | $100 |
| Standard | 13 DEC 2022 | $775 | $800 | $100 | $100 |
| Late | 24 JAN 2023 | $875 | $900 | $100 | $100 |
| Onsite | 12 FEB 2023 | $1,075 | $1,100 | $100 | $100 |
NANOG Meeting Cancellation + Refund Policy

NANOG hopes everyone who registers for the meeting will be able to attend; however, we know extenuating circumstances do occur.
NANOG cancellation and refund policies are as follows:
Any registration canceled between 15 Nov 2022 to 29 Jan, 2023 is refundable but will incur a $50.00 fee
Registrations canceled on 30 Jan 2023 to 11 Feb, 2023 is refundable but will incur a $100.00 fee
Registrations canceled on or after 12 Feb, 2023 will not receive a refund
Monday Night NANOG Social Event Guest Pass:
$50 per guest (purchase separately when you register, limit 2)
Tuesday Night Beer N Gear Guest Pass:
$50 per guest (purchase separately when you register, limit 1)
---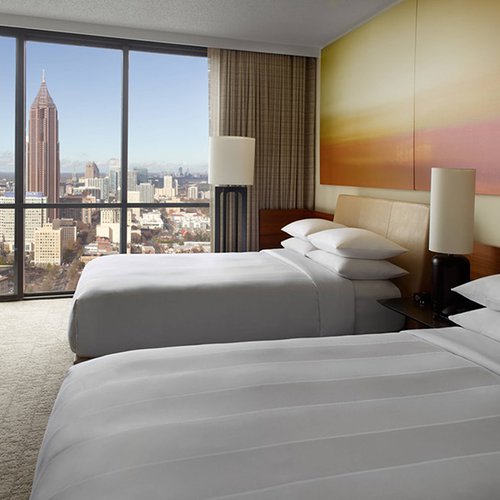 NANOG 87 Hotel Information
Headquarter Hotel ​
Atlanta Marriott Marquis
265 Peachtree Center Ave NE
Atlanta, GA 30303
---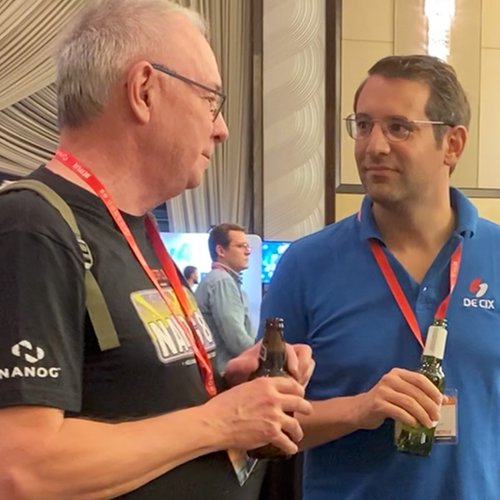 Social Events
Our community is what makes NANOG special. Connect + network at these awesome daily social events during NANOG 87! Social events were sponsored by Akamai, Community IX and Team Cymru, Arelion, Bandwidth IG, and Flexential.
---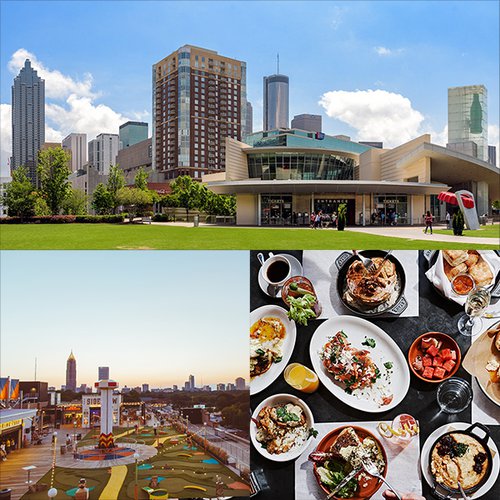 Experience Atlanta
Resources for our attendees including info on restaurants, things to do, discounts and special offers.
---
Sneak Peak for NANOG 87
Full agenda is now posted - check it out!
Take a look what will be on the NANOG stage during NANOG 87! Full agenda to be posted the week of 30-January.
---