Join us Friday, March 19 for Tribal Communications During the COVID Pandemic, featuring Matt Rantanen, Partnering & Business Development at Arcadian Infracom.
NANOG U Webinars are 1-3 hours, depending on the format. Registration is free for all, but required to participate. All sessions are conducted at nanog.org. Can't attend the live session? No problem! A recording will be available shortly after the original air date.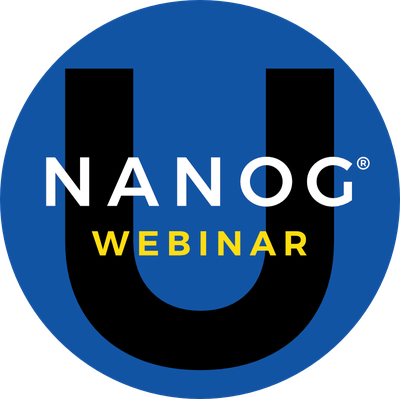 ---
Thank you to our NANOG U Partners
---
Tribal Communications During the COVID Pandemic
Date + Time: March 19, 12pm - 2pm PST / 3pm - 5pm EST
Agenda: Join Matt Rantanen, Partnering & Business Development at Arcadian Infracom, as he explores Tribal Communications During the COVID Pandemic.
What is it like on the reservations during COVID-19 with regards to communications?
What are Tribes doing to cope during these trying times?
Are there new opportunities to solve this lack of service?
Will the new administration help address this two-decade-old issue that's really an extension of the lack of basic telecommunications for Tribal reservations in Indian Country?
Speaker: Matt Rantanen, Partnering & Business Development at Arcadian Infracom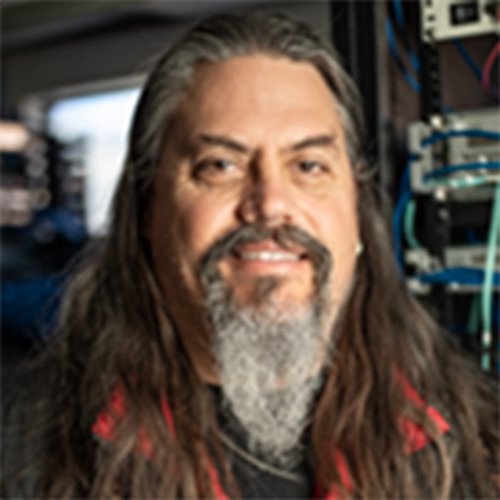 SO CAL TRIBAL CHAIRMEN'S ASSOC(SCTCA)Dir. of Technology, TRIBAL DIGITAL VILLAGE Network(TDVNet), [Director] since 2001, designing & deploying wireless networking with tribal communities of SoCal.
ARCADIAN INFRACOM (arcadianinfra.com) Dir. Partnering & BusDev, fiber infrastructure company, building long-haul fiber assets to serve the needs of the companies driving the demand, dragging fiber through small-town USA, & Indian Country, providing opportunity to the unserved & underserved in rural America.
Of Cree (First Nations, Canada), Finnish, and Norwegian decent, a "cyber warrior for community networking," considered an expert on community/Tribal wireless networking. An advocate for net-neutrality, broadband for everyone, & opening more spectrum for public consumption, always looking out for the unconnected.
He helps 20 SCTCA member tribes in technology development & strategy, bringing nations to current level of communications.
Matthew is appointed Co-Chair of the Tech & Telecom Subcommittee of National Congress of American Indians. Drafting telecom policy & promoting better opportunities with Tribes, engaging the Federal Government.
He was named to the FCC Native Nations Broadband Task Force by the FCC Chairman, in 2011, & then reappointed in 2014, serving 2 full-terms. He was also named to the Communications Security, Reliability & Interoperability Council's 4(CSRIC4) at the FCC in June 2013.
He served as (2 term) Chairman of the Board @ Native Public Media(NPM), and 3 years as Vice-Chair and Treasurer.
Matthew is a guest subject matter expert speaker on community networking & grassroots efforts to support unserved & under-served communities, emphasis on tribal communities. Speaking local and state governments, to Federal government departments & agencies. International speaking engagements; ICANN, Internet Governance Forum(UN), Indigenous Connectivity Summit (ISOC)
Testified at hearings @ FCC, GAO & California Public Utilities Commission.
---