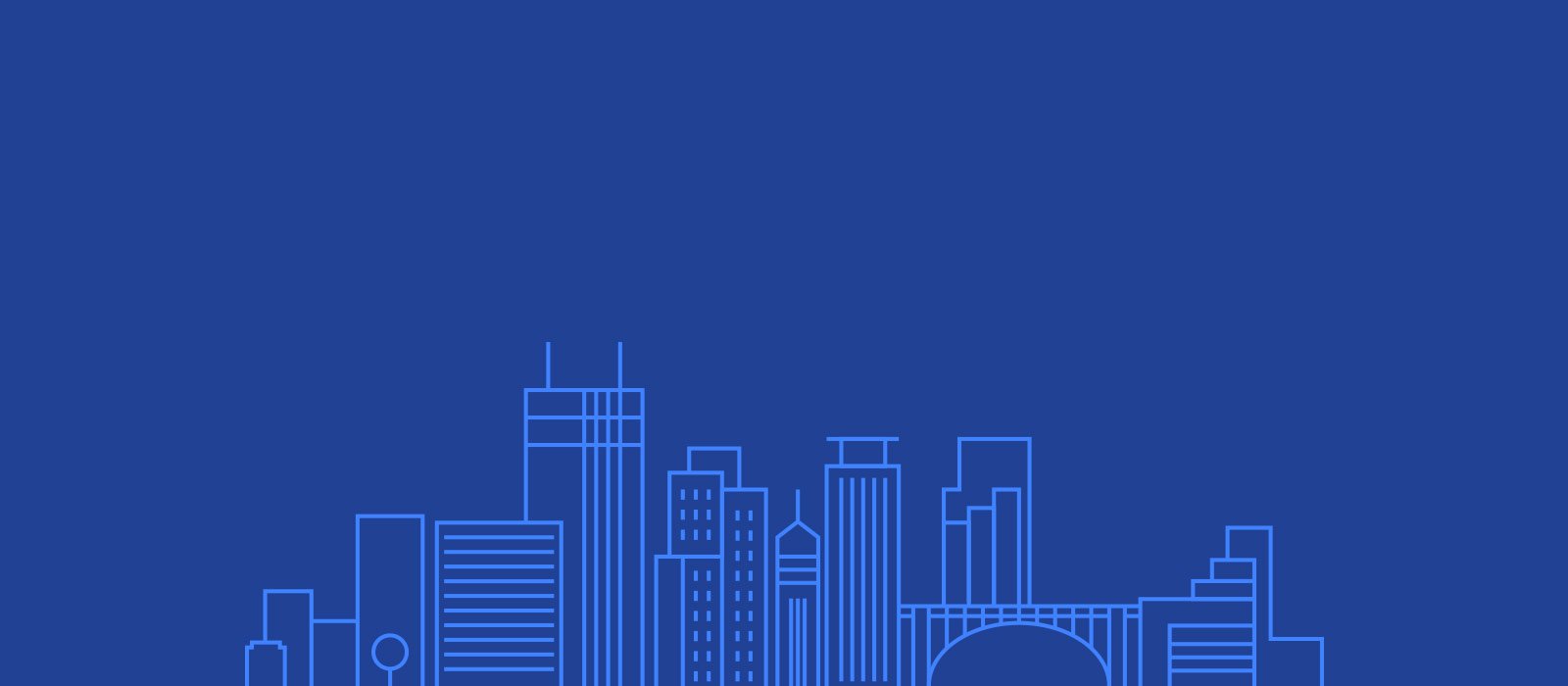 Join us in Minneapolis for NANOG 83
Register now for our community-wide gathering, November 1-3, 2021.
View Agenda

NANOG 83
Incredible Programming, Network Opportunities + More
NANOG 83 took place online + in person in Minneapolis, MN, Nov. 1 - 3,
This was the first hybrid (in-person + virtual) meeting in NANOG's history. The meeting schedule included a delayed start time to accommodate travel for those with Halloween-related plans. The ARIN conference was held in conjunction with NANOG at the same location on November 4-5, 2021.
We care about your safety and health. We are continuing to monitor the latest federal, state, and local government guidelines and restrictions. Check out our Meeting Guidelines to learn more about the precautions we are taking.
Please contact us with any additional questions or concerns at any time: [email protected]
---
Featured Keynote Speakers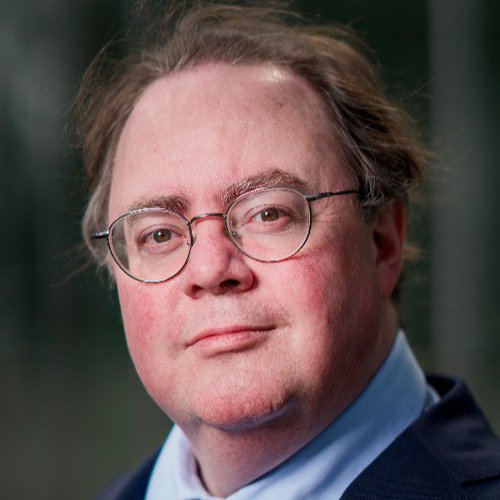 Keynote 1: Introducing "Geeky Entrepreneur" + Seasoned Government Intelligence Cybersecurity Pro Bert Hubert
Meet Bert Hubert: Bert (@PowerDNS_Bertis) is the founder of PowerDNS; a software that powers a significant fraction of the Internet. He also does government cybersecurity work and co-founded a software company in that field. These days, Bert does DNA research and is part of the governing board that regulates the Dutch intelligence and security agencies.

Date: Tuesday, Nov. 2nd at 10 am Central virtually with a live Q&A. 
Talk Title: Who Really Controls the Internet? And Should They?

Abstract of Presentation:  This presentation discusses how control of the internet experience is moving
more and more into the hands of browser and phone vendors.  The advent of
end-to-end encryption, also on control planes and metadata like DNS, means
that no one else is able to influence the internet - except in extremely
heavy handed and binary fashion.
This moves a lot of agency to browser and phone vendors, who now can decide
if and how they want to help governments and societies, or not.  They could
also enforce their own vision on what the internet & society should be.  If
governments don't agree, they have to resort to heavy measures to impose
their will, as we've recently seen happening in Russia.

---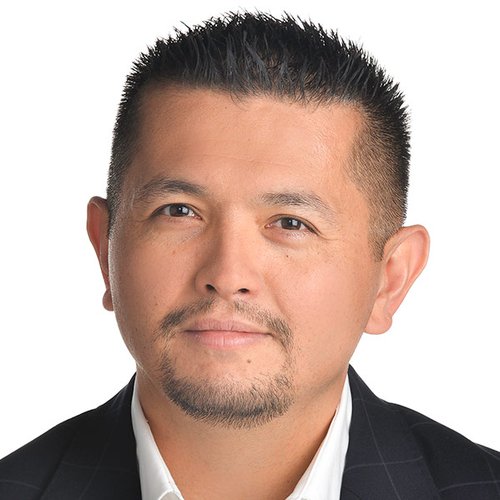 Keynote 2: Introducing John Brzozowski, Chief Technology Officer & Vice President, Product Engineering & Infrastructure
Meet John Brzozowski: @jjmbcom - Talks about #iot, #lorawan, and #loraalliance. John is an executive technology leader with a deep understanding of product development and infrastructure across multiple industries and diverse product and service offerings.

He is also a recognized industry leader known for innovative approaches to introduce process improvements and a strategic vision obsessed with the customer experience driven by incremental delivery and deployment at a massive scale.

Date: Wednesday, Nov. 3rd at 10 am Central live from the Great Lakes Ballroom stage.
Talk Title:  IPv6 - The Next 10 years

Abstract of Presentation:  World IPv6 Day was in 2011, World IPv6 Launch in 2012.  We will briefly reflect on the status of IPv6 deployment across eyeball and content networks ~10 years later.  We will take a look at statistics across a wide range of public and private (cited) sources.  In 2021 the cost of IPv4 address acquisition is increasing, dramatically.  We will take a close look at what has worked and what has not, across the board, focusing on what the next 10 years of IPv6 need to look like to not just increase adoption but to increase bonafide end-to-end usage.
---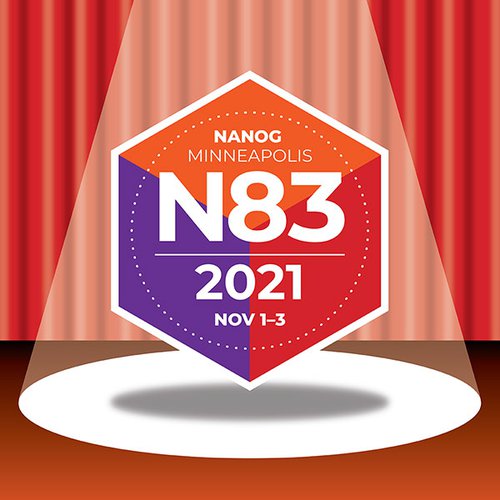 Sneak Peek of NANOG 83
Topics to be featured:
Famous Internet Outages Panel
Security
IPv6
Automation
Networking Sessions
Newcomers on Monday
Women in Tech on Tuesday
Community Meeting
Board Candidate Session
Be sure not to miss the NANOG Board of Directors candidate session on Monday, 11/1. NANOG 83 Keynotes, given by Bert Hubert on Tuesday, 11/2, and John Brzozowski on Wednesday, 11/3. We'll also hold the NANOG Community Meeting on Wednesday, 11/3 (all are welcome!), and the NANOG Members Meeting on Tuesday, 11/02. 

If this is your first NANOG conference, we encourage you to attend the Newcomers Networking Session on Monday.
---
Join us for NANOG 83 Community Meeting
Your voice matters. Mark your calendar for the upcoming NANOG 83 Community Meeting, which will take place Wednesday, Nov. 3 from 2:30 - 3 pm EDT. We invite your feedback on recent developments within the organization. 
Community Meeting will cover: 
Impact of COVID on NANOG
Future technology updates on the website
Mentorship + Education Programs
Memorandum of Understanding with ICANN + ISOC
Most recent developments with current + future programming by PC leadership

Carriers shutting down 3G in 2022, send us your 5G talks for N84!
10th Anniversary of World IPv6 Day - June 6, 2022

PC Nominations in January/February 2022 - ask us now about serving
Speaker: 
NANOG, Edward McNair
Apple, Cat Gurinsky
---
NANOG 83 Calendar of Events
Learn more about the Call for Presentations
| Date | Event/Deadline | |
| --- | --- | --- |
| July 19, 2021 | CFP Announced | |
| | Early Registration | |
| August 16, 2021 | Standard Registration | |
| September 27, 2021 | CFP Deadline: Draft Presentation Slides Due | |
| October 4, 2021 | Pre-Record Presentation FINAL Slides Due | |
| | Topics List + Highlights Posted | |
| October 11, 2021 | Late Registration | |
| October 15, 2021 | Speaker Presentation Recordings Finalized | |
| October 18, 2021 | NANOG 83 Agenda Published | |
| October 22, 2021 | Live Presentation FINAL Slides Due | |
| October 30-31, 2021 | NANOG 83 Hackathon | |
| November 1-3, 2021 | NANOG 83 Conference | |
| November 1, 2021 | On-Site Registration | |
| | 2:00 PM Conference Start | |
| | 5:00 PM Peering Coordination Forum | |
| | 7:00 PM NANOG Social | |
| November 2, 2021 | 9:00 AM Members Breakfast | |
| | 10:00 AM Conference Start | |
| | 12:00 PM Women In Technology Lunch | |
| | 6:00 PM Beer 'n' Gear | |
| November 3, 2021 | 10:00 AM Conference Start | |
| | 5:00 PM Conference End | |
| | 7:00 PM ARIN/NANOG Happy Hour | |
---