Join us in Austin, Texas for NANOG 84
Our 84th community-wide gathering is February 14-16, 2022.
---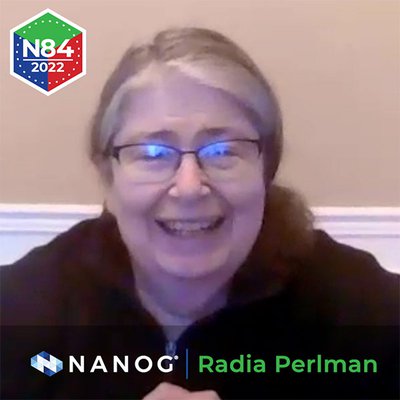 NANOG 84 Keynote
How Bad Industry Decisions Led to Good Technology Development
Radia Perlman
A "Mother" of the Internet joins NANOG 84 as one of our Keynote Speakers. Radio Perlman is an Internet pioneer, most known for her invention of the spanning-tree protocol (STP), which is fundamental to the operation of network bridges.
Click "learn more" to watch Radia tell you about what she will be discussing at NANOG 84. 
---
General Session
10am Central - 6pm Central Monday through Wednesday - view the block agenda!
Networking and Social Events
Different opportunities for networking and social events are available all three days - learn more!
Present from the NANOG Stage
The Program Committee will be soliciting Lightning Talks during NANOG 84 - read more about our Call for Presentations.
---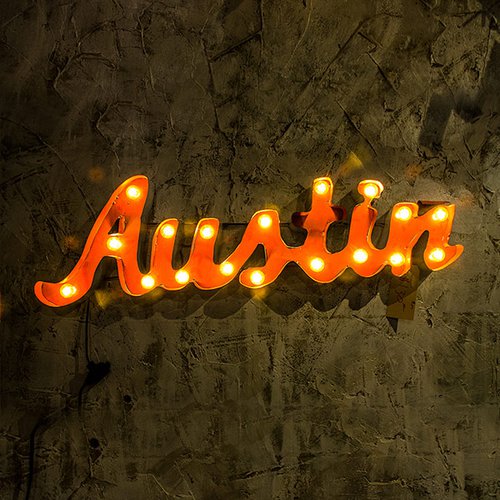 10 Things To Do + See in Austin
Known as a destination for delicious food, great live music, and a lovable general weirdness - Austin is sure to have something for everyone! 
In the moments of R + R,  NANOG has collected a list of things to do and see in this iconic location.
---
Registration Fees + Deadlines
| | Dates | Member | Non Member | Student | Virtual |
| --- | --- | --- | --- | --- | --- |
| Early | Dec 13, 2021- Jan 10, 2022 | $525 | $550 | $100 | $100 |
| Standard | Jan 11-Jan 31, 2022 | $625 | $650 | $100 | $100 |
| Late | Feb 1 - Feb 12, 2022 | $725 | $750 | $100 | $100 |
| Onsite | Feb 13 - Feb 16, 2022 | $925 | $950 | $100 | $100 |
---
Cancellation Policy:
Cancellation Fee (December 13, 2021 - January 30, 2021): $50
Cancellation Fee (January 31 - 12, 2022): $100
No refunds will be offered after February 13, 2022
NANOG Social Event Guest Pass: $50 per guest (purchase separately when you register, limit 2)